Drip Irrigation Pipe Production Line
drip irrigation pipe production line
Technical parameter:
Item

Pipe diameter

Pipe thickness

Production speed

Distance of dripper

XDC-DGG 300

Φ12-16-20mm

0.12-0.6mm

0.2-0.9mm

(optional)

100-300m/min

100、150、200、300、400、500-1500mm
| | |
| --- | --- |
| Distance 100mm | Line speed 100m/min |
| Distance 200mm | Line speed 200m/min |
| Distance 300mm | Line speed 300m/min |
Product description:

flat drip irrigation pipe machine has the following characteristics:
Feature 1: Double hole irrigation pipe

Feature 2:
• Big dripper feeder.
• Xindacheng special technology, feeding PC dripper.
• Big size dripper speed more than 900pcs/min.
•Small dripper feeding speed more than 1200pcs/min.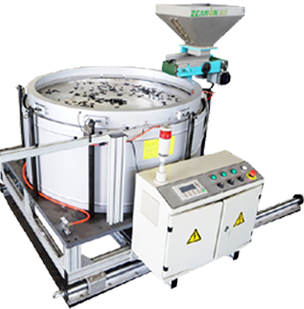 Feature 3: The equipment is used for identification and transportation for single-hole dripper, middle hole dripper and double hole dripper.

Feature 4:
• Full automatic punching unite.
• Hole speed: 1400 times/min.
• Configured with two alarm system for accident skipping and spacing deviation identify.
• Configured with high-speed camera and PLC interface operating interface for tracking, monitoring and record storage.

Feature 5:
• Auto winder + Pipe accumulator unit.
• Controlled by servo motor, automatically pipe coiling.
• Operated by PLC system.
• This is the last step of drip irrigation pipe machine.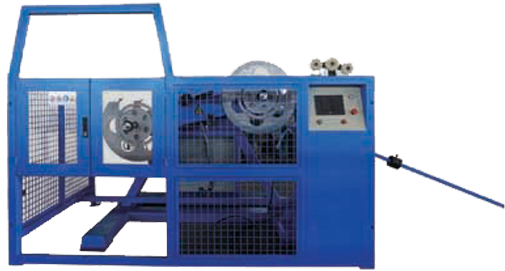 Flat drip irrigation pipe production line video: