Board/Sheet Production line
PP Meltblown Fabric Production Line
TECHNICAL PARAMETER:
| | | |
| --- | --- | --- |
| MODEL | PRODUCT WIDTH | DALY OUTPUT |
| XDC-SJ65 | 800-1200mm | 400-600KG |
| XDC-SJ90 | 1600mm | 1500-1800KG |
| XDC-SJ110 | 2400mm,3600mm | 2500-4000KG |
Machinery Features:
The production line is equipped with precision Metering pump, Screen changer, Electrostatic electret and other configurations, which absolutely guarantee the quality standard above N95.
1.Extrusion system: high output and stability;
2. Melt Pump technology: Specially designed melt metering pump, by accurately measuring the pressure in front of the pump, using microcomputer processing to adjust the speed of the extruder, maintaining a stable pressure and orderly providing logistics to optimize the feeding process and ensure the smooth extrusion of the die Sex;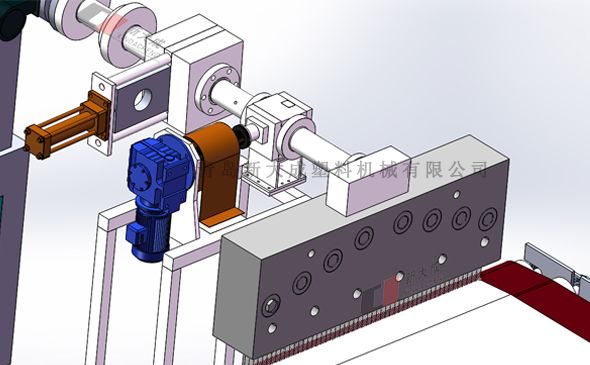 3. Extrusion die and spinneret: The spunbond meltblow fabric produced is uniform, strong, and breathable;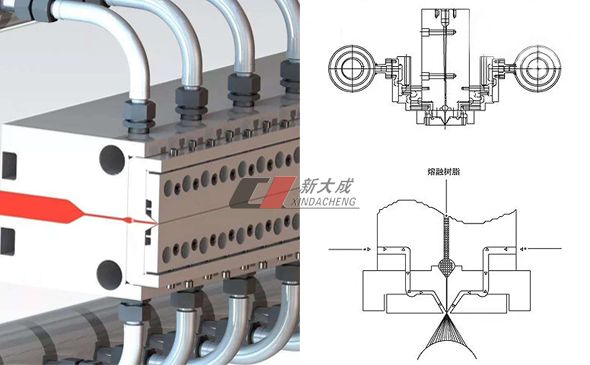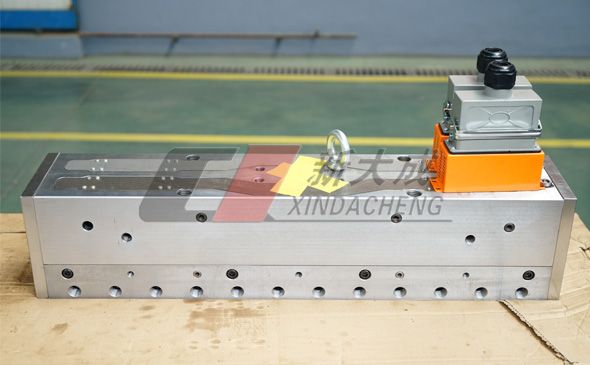 4.Winder: Rewinding is smooth and automatic rewinding.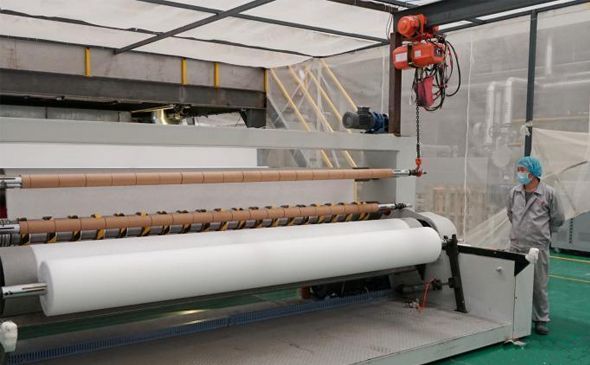 It is used in meltblow fabrics for medical and health materials such as masks, meltblow fabrics for clothing, meltblow fabrics for construction, meltblow fabrics for industrial use, meltblow fabrics for agricultural use, disposable articles for hotels and hotels, and other meltblow and industrial fabrics.