Strap Auxiliary Equipment
Auto packing machine
Product description:
General industry automatic binding machine:
1. The binding machine head has been certified by Rhine Company of Germany, and its life has been guaranteed more than 500,000 times.
2. All-electric design, modular binding machine head, operation and maintenance are simpler;
3.4-6-8 machine head with arbitrary configuration, automatic, semi-automatic, manual multi-function operation;
4. Automatic binding machine is applied to automatic binding of cotton, chemical fibers, sheets, beer, etc.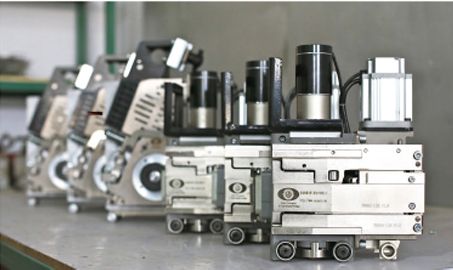 Machine Packing Belt Tool Class: