PET/PP Strap Production Line
PP Strapping band Winder
Winder For PP Straps
We can provide automatic winding machine and semi-automatic winding machine.
Full automatic winder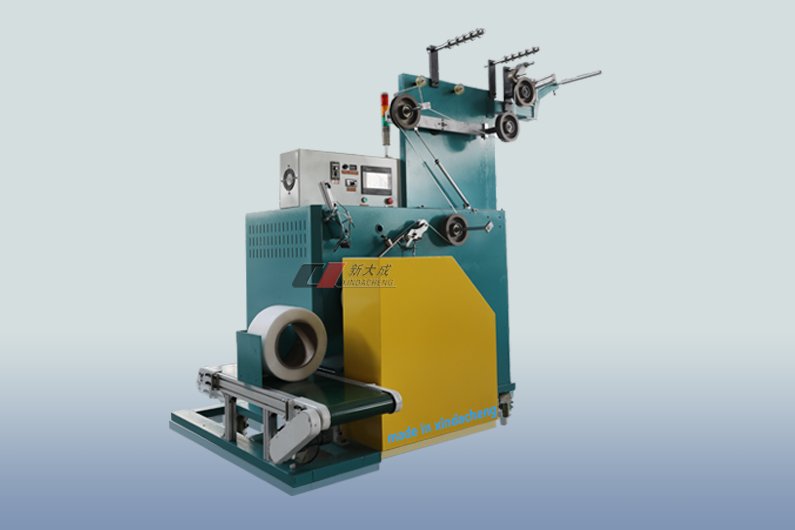 ※Adopting touch screen control system, vwhich can realize auto rolling, roll changing and roll discharging;
※ Paper tube auto transport, auto discharging when finished winding, auto taking out
Semi-automatic winder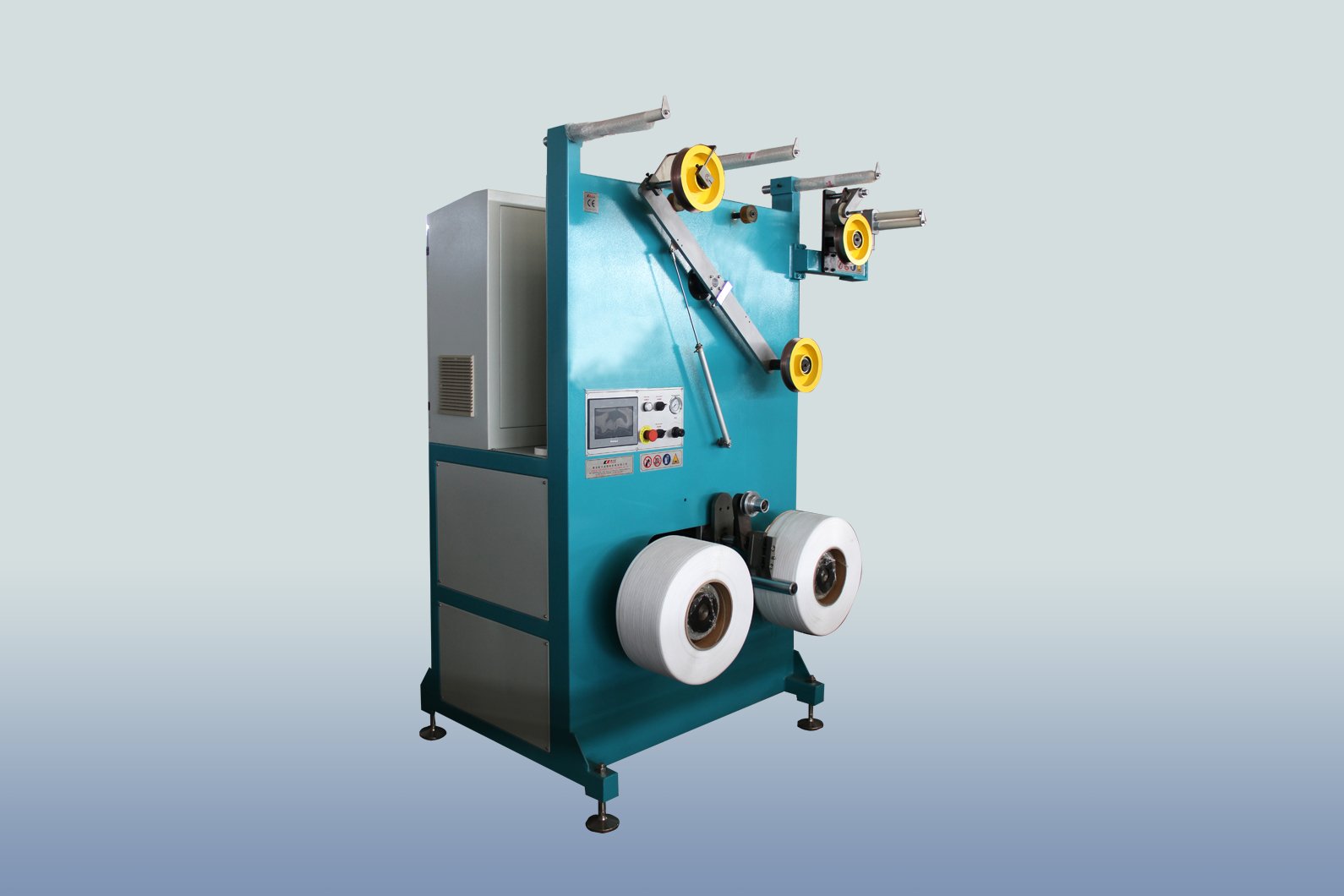 ※ Servo motor controls winder displacemert width and distance, winder displacement can be on the computer according to strap's specification.
※Inverter closed loop controls windingg speed, winding width can be set per specific requirement
Above the automatic winding machine can automatically adjust the winding tension and make perfect tape coil winding curve, winding belt range in 5-32 mm, suitable core winding diameter 200 mm and 405 mm, and also can be customized according to requirements.
Full automatic strapping band Winder video:
Single Station Winder video:
Double Station Winder video: