Industry news
Focus on the No.1 central file to help efficient water-saving irrigation
On February 13, 2023, the Opinions of the CPC Central Committee and The State Council on Comprehensively promoting the Key work of Rural Revitalization in 2023 was officially released. The second part of the document once again mentions the relevant contents of efficient water-saving irrigation, which has far-reaching significance for the promotion and application of agricultural water-saving irrigation technology.
In 2022, the No. 1 central document proposed: overall planning and synchronous implementation of high-efficiency water-saving irrigation and high-standard farmland construction;
By the end of 2022, China's irrigated area with efficient water-saving irrigation will exceed 400 million mu.
The No. 1 Central Document in 2023 once again emphasizes "strengthening the construction of high-standard farmland", which is the 12th consecutive year in the No. 1 Central document: "Completing the annual task of building, upgrading and upgrading high-standard farmland, focusing on improving the weak points such as soil improvement and farmland irrigation and drainage facilities, promoting efficient water-saving irrigation as a whole, and improving the long-term management and protection mechanism."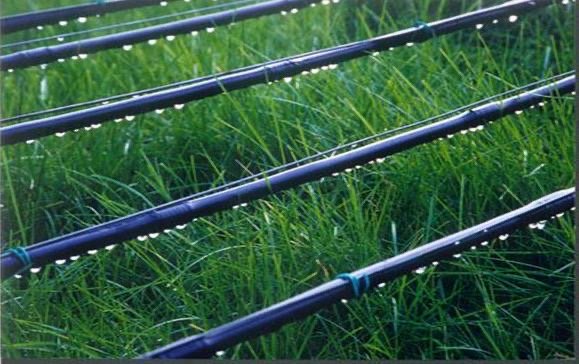 Necessity of water-saving irrigation: Agricultural water waste in traditional flood irrigation is extremely serious. Its water consumption accounts for more than 70% of the total water consumption in China, but the effective utilization rate of water is only 30%~40%, only about half of that in developed countries. The grain production capacity per cubic meter of water is only 0.85kg, far lower than the developed countries' grain production capacity of more than 2kg per cubic meter of water.
It is predicted that by 2050, the world's total population will increase to 9 billion people, and human demand for food will increase by another 70 to 100 percent from current levels. Freshwater resources have become a threat to agricultural development and the security of the world's food supply. To solve the problem between limited arable land, shortage of fresh water resources and rising world food demand, the development of water-saving irrigation becomes the key.
ZEANON is an independent brand developed by Qingdao XinDacheng Plastic Machinery Co., Ltd. in cooperation with well-known European drip irrigation manufacturers after years of research and accumulation of water-saving irrigation technology. ZEANON products cover all aspects of the field of drip irrigation, including water saving technology research and development, water saving engineering design, drip irrigation products and a full set of drip irrigation belt production lines. Over the past 20 years, our products have been exported to more than 40 countries and regions around the world, enjoying a high reputation in the industry.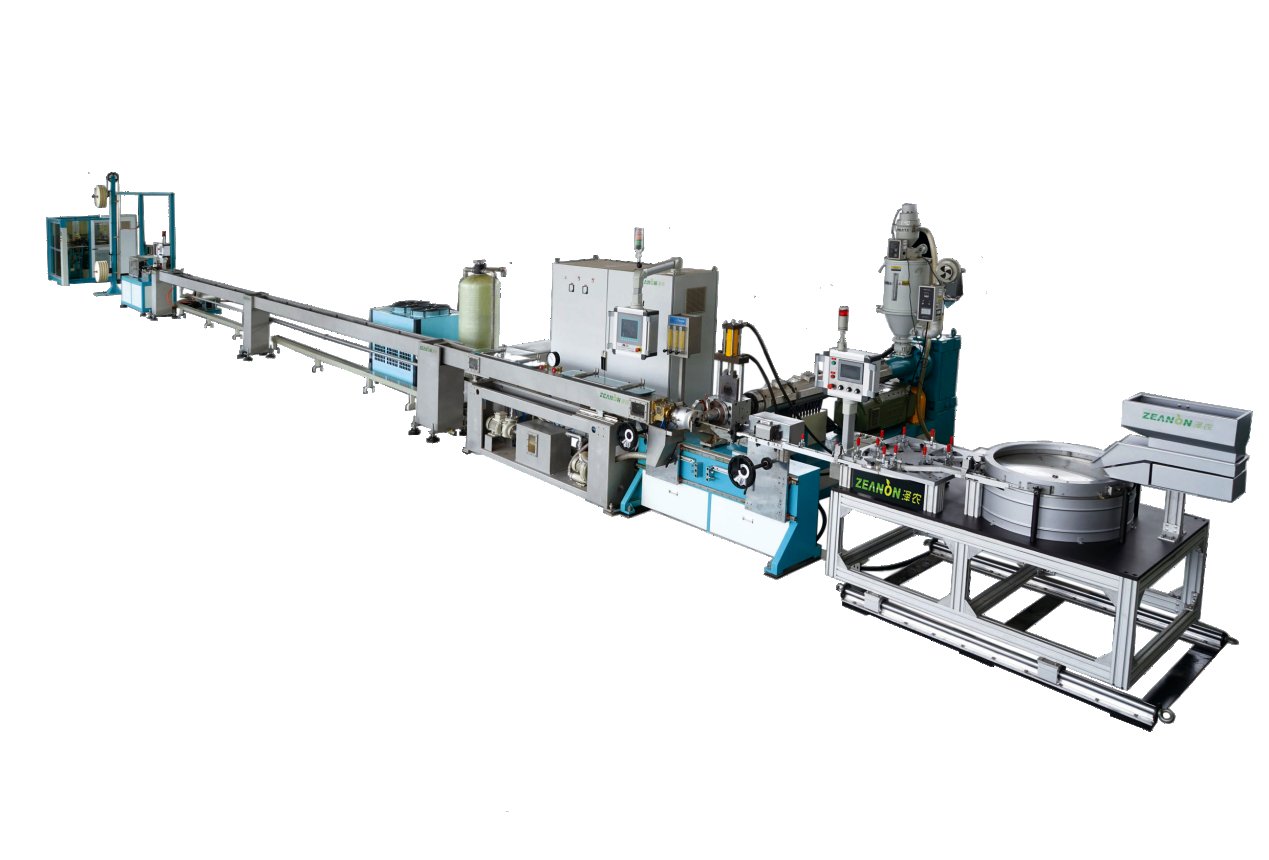 The company produces and supplies a variety of high-tech drip irrigation equipment and products for agricultural irrigation purposes:
1. Flat Drip Irrigation Tape Production Line
2. Round Drip Irrigation Pipe Production Line
3. Flat Dripper mold (32, 64, 128, 256, 512 cavities, semi-hot runner, full hot runner)
4. Round Dripper mold (24, 32, 64 cavities, semi-hot runner, full hot runner)
5, Full Automatically PC Dripper Assembly Machine
6, PE/PVC Water Pipe Equipment, etc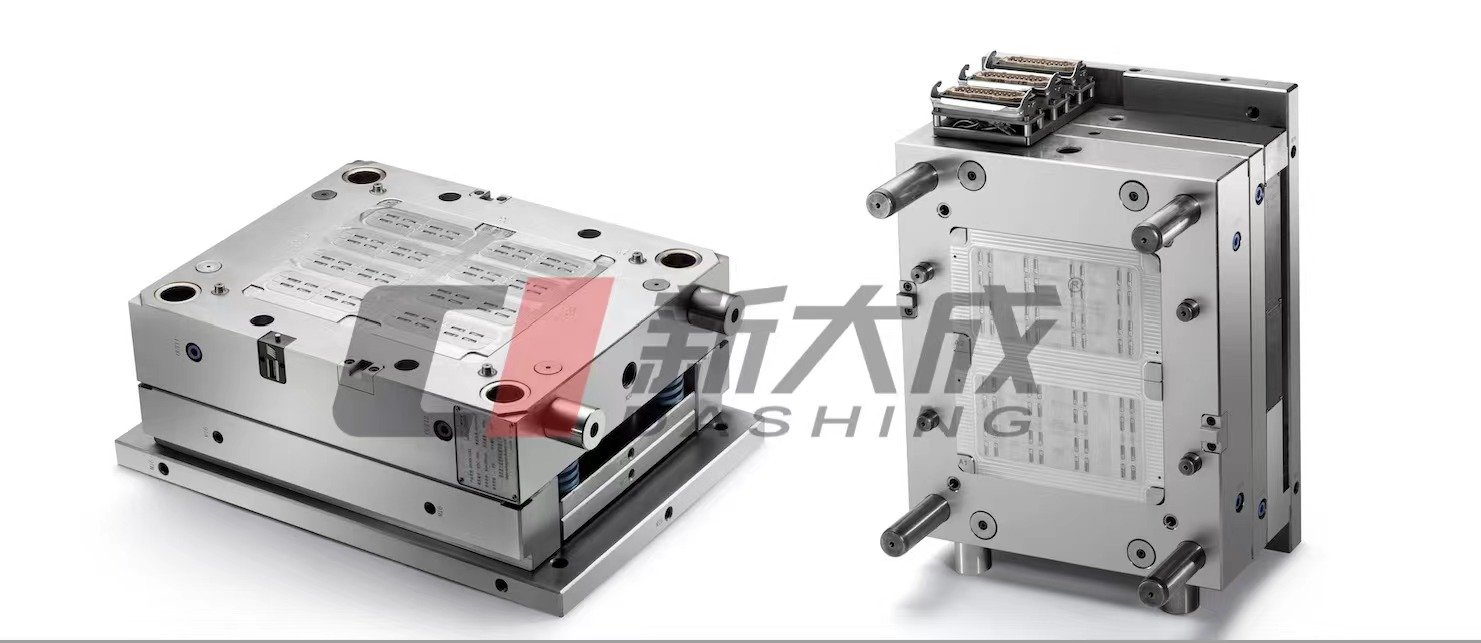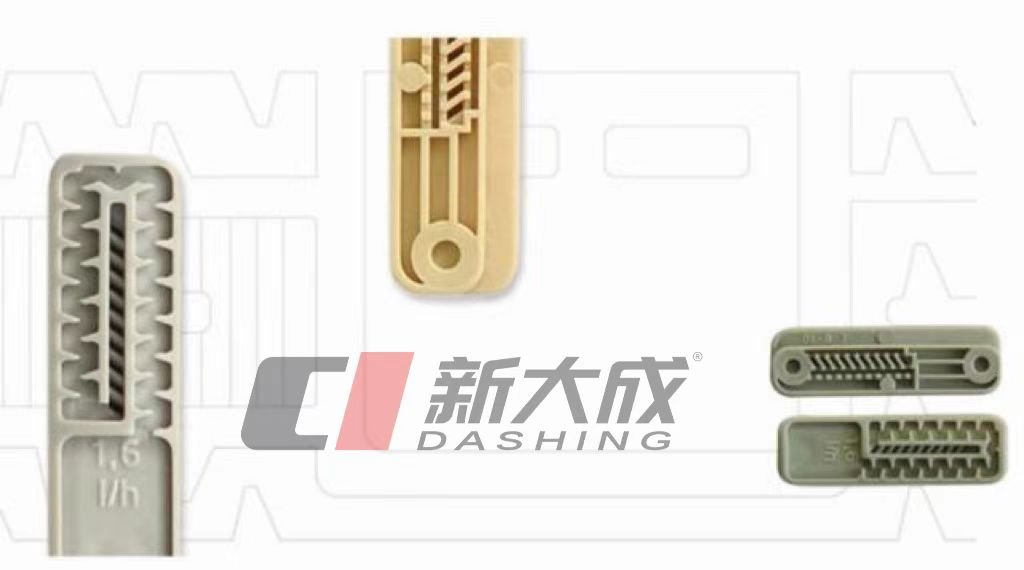 With the rapid development of economy and society and the improvement of water-saving consciousness, Chinese people pay more and more attention to the application of agricultural water-saving irrigation technology. The popularization and application of agricultural water-saving irrigation technology plays an important role in improving the utilization rate of water resources. Increasing the research on water-saving irrigation technology is of great significance to maximize the efficiency of agricultural water-saving irrigation and promote agricultural development. Based on the support of national policies and the gradual improvement of farmers' awareness of water-saving, the future water-saving irrigation industry in China has a good prospect and a huge market capacity.