Xindacheng events
The drip irrigation production line export to Russian agricultural company sent out
The drip irrigation production line export from Qingdao Xindacheng to a Russian agricultural company was sent out on time by yesterday. With high speed, running stability, precisely punching and some other features, this production line obtained the consistent high praise from domestic and foreign clients.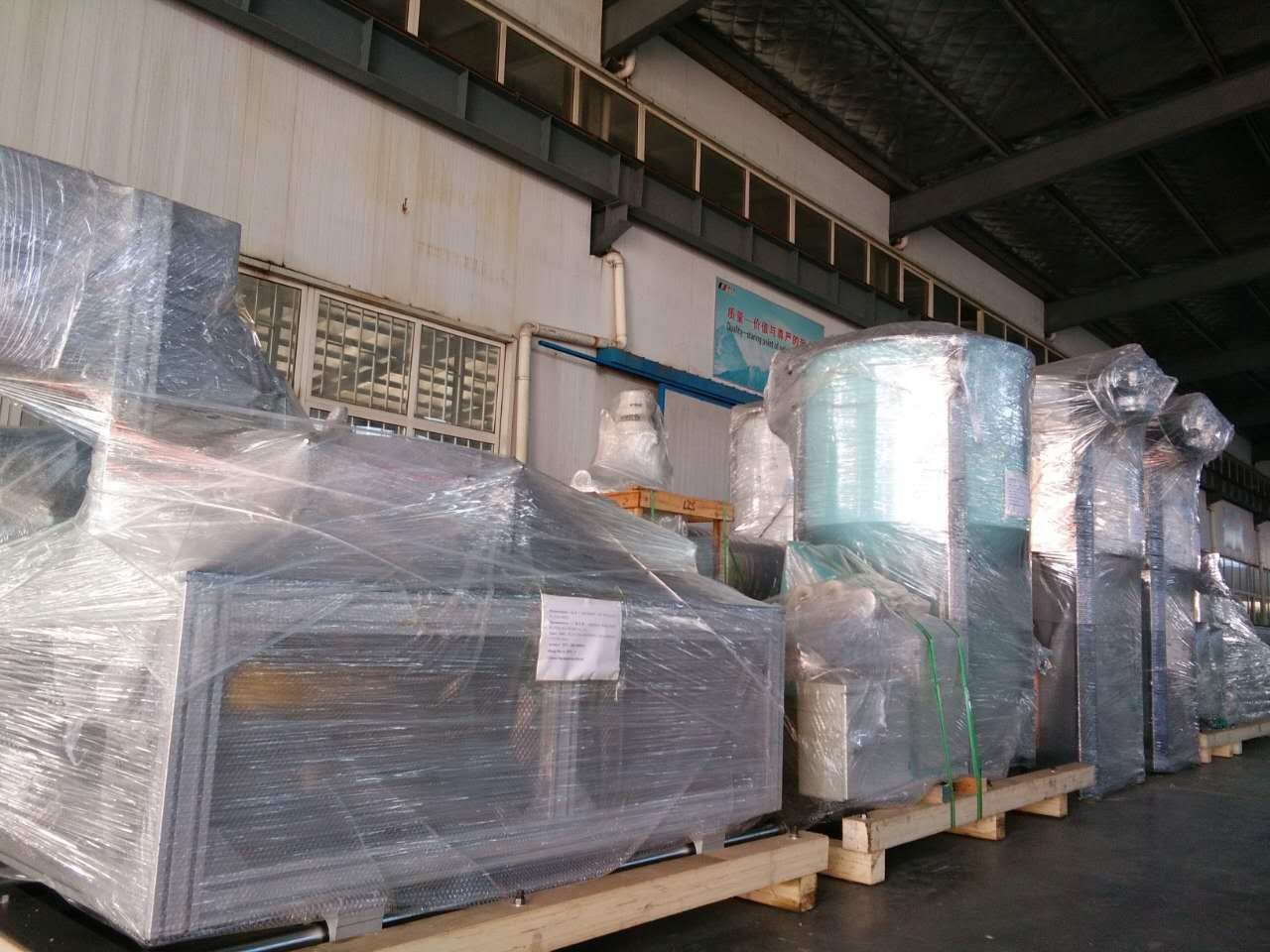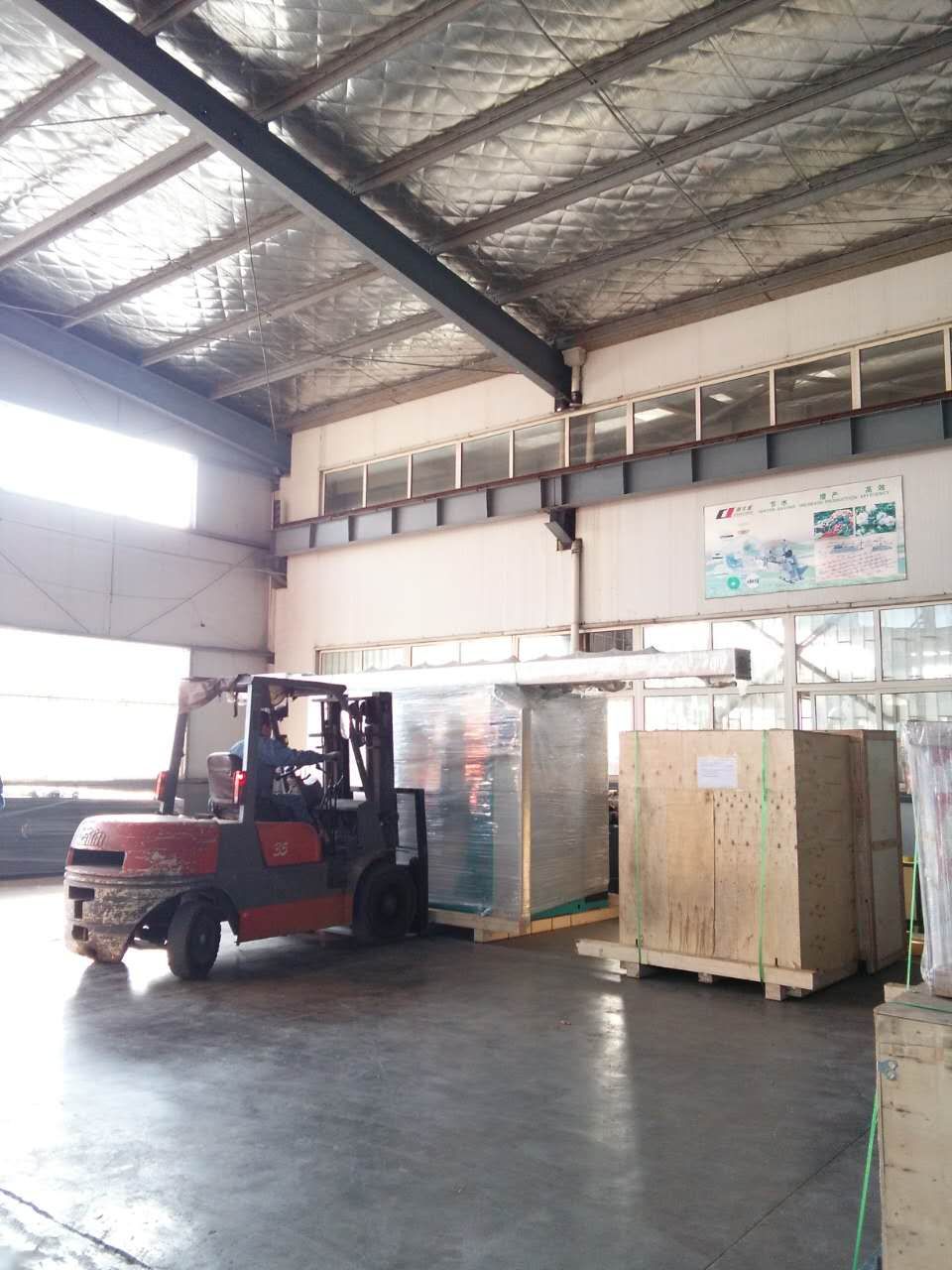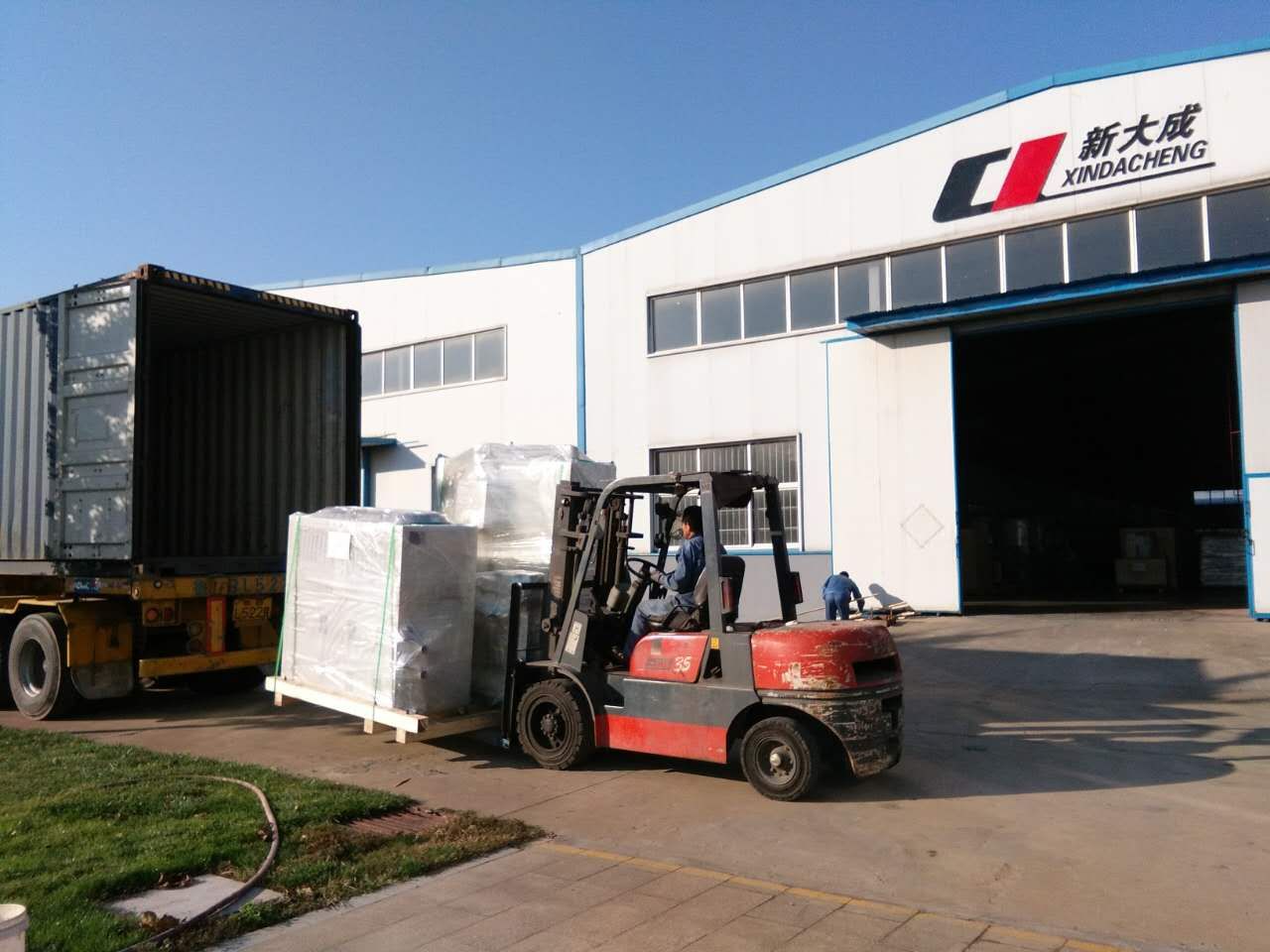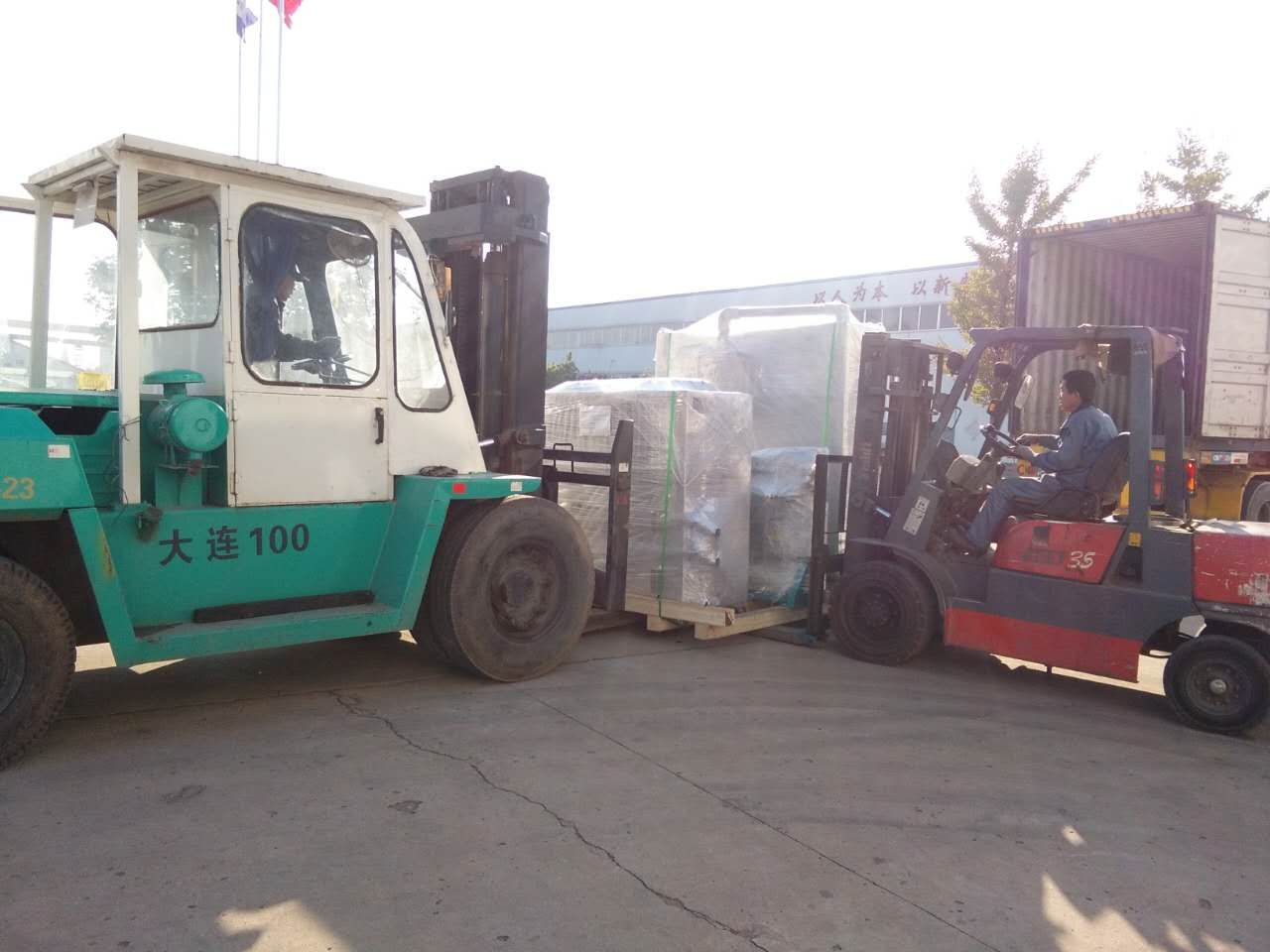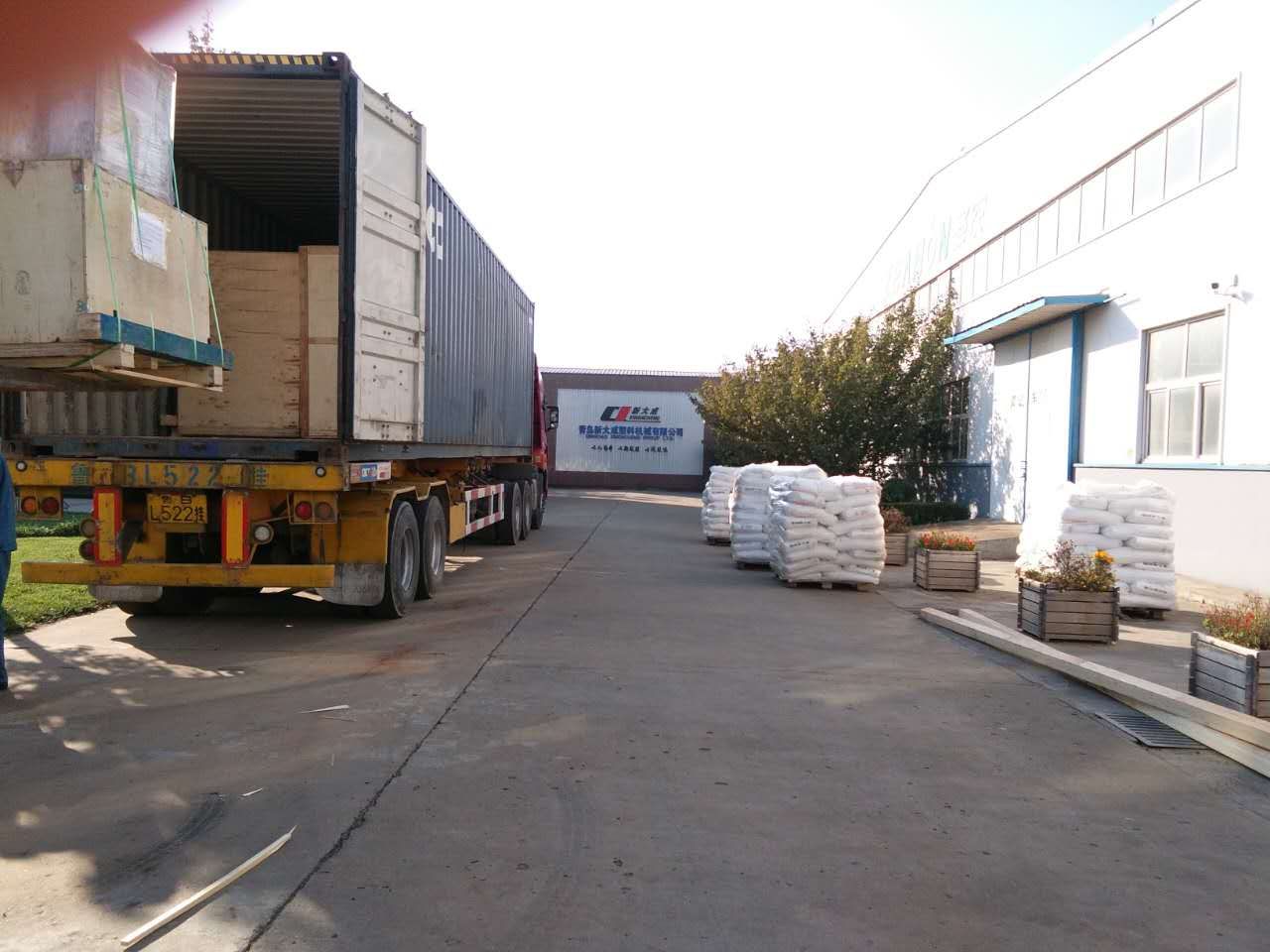 The details was followed:
1.New dripper feeder, inserting speed: 1200-1500 pcs/min.
2.New dripper buffer unit can feeding enough dripper to the production line with nonstop.
3.Making thin irrigation pipe, the thickness min 0.12mm, weight less than 7g/m.
4.Making big thickness pipe 0.9mm.
5.Line speed: 200-250m/min.
6.Dripper small space: 100mm
7.Upgrade drip identification and insertion, auto identify non-proper dripper, assurance dripper 100% passing with good direction.
8.Double set auto punching device, speed: more than 1000drills/min.
9.Punching device fixed with online monitor & picture identify system, auto alarm for wrong punching, make sure 10.product quality.