Xindacheng matters
XINDACHENG-Korea (Gaoyang) KOPLAS 2019 Exhibition M657.
Between March 12th and March 16th, during the KOPLAS 2019 exhibition. Qingdao XinDaCheng company's exhibition stand is in M657, Hall 3, Building 1 and we welcome our new and old friends to visit our stand and negotiate business.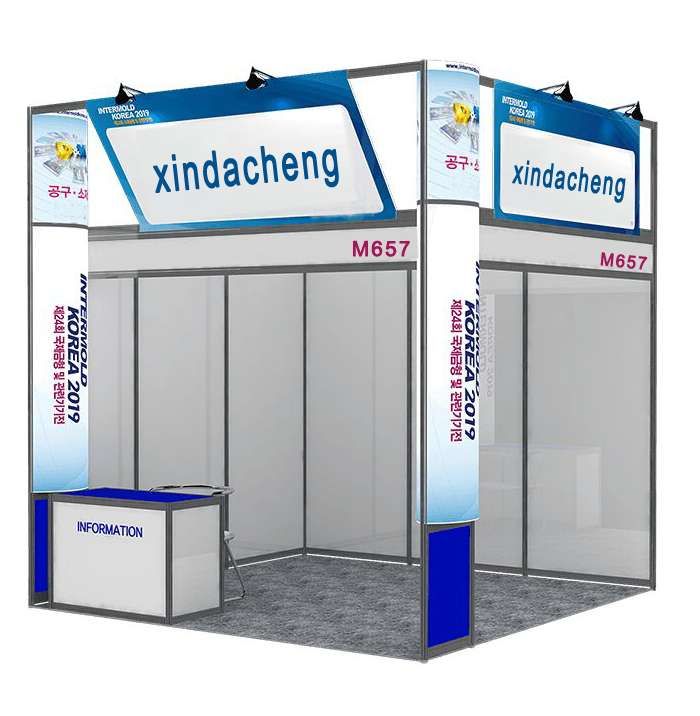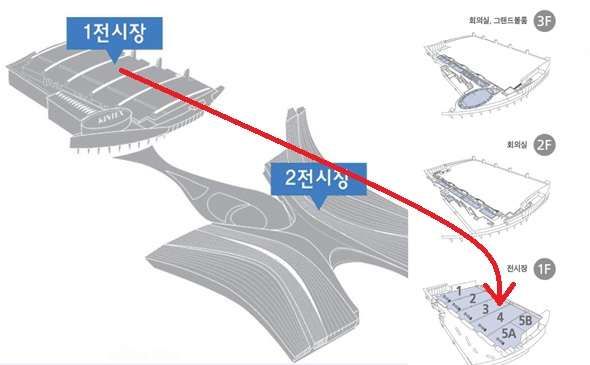 We are a professional company engaged in the production line and export of the following products:
1.Flat drip irrigation pipe production line: 150m/min, 220m/min, 300m/min, we have different production line speed models for our customers to choose.
2.Round drip irrigation pipe production line: 80m/min, 120m/min production line speed models. (Equipped with the full auto winder and online packing system.)
3.Flat dripper mould, round dripper mould, and pipe fitting mould.
4.PET/PP strapping band production line (Making strap extrusion 2 straps, 4 straps, 8 straps at one time): The maximum output can reach 800kg/h.
5.Krah pipe production line: We have four extruders co-extrusion patented technology and the diameter can be from 200mm to 4000mm.
If the time conflict and we can not make an appointment in KOPLAS 2019 exhibition, please do not feel regret. Between the May 21th and May 24th, let's meet on the CHINAPLAS 2019 and we will wait for you on exhibition stand 1.1F41.