Xindacheng events
XinDacheng Plastic Machinery Co., Ltd. Russia International Plastics and Rubber Exhibition invites you to visit
XinDacheng invites global partners to share plastic extrusion technology solutions.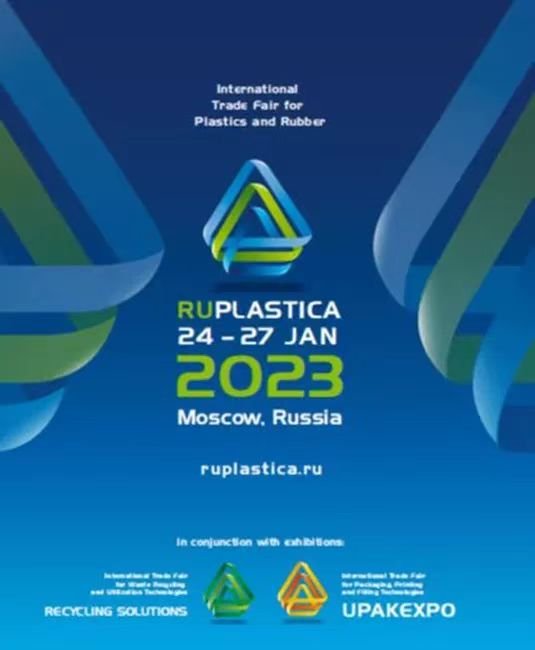 In this exhibition, our company will focus on the introduction of solar cell film production line, drip irrigation belt production line, PP/PET packaging belt production line, etc.
The XinDacheng team has been going overseas since the second half of 2022. Although affected by the epidemic and other factors, we persist in overcoming numerous obstacles to bring professional services to customers, communicate with customers about product details face to face, solve practical difficulties for customers, and win high praise from customers. As one of the most important exhibitions in the world, the Russian Rubber & Plastic Exhibition will also help XinDacheng move forward steadily in the international plastic extrusion industry.
The market to take the momentum, the son to open a new bureau. We always hold firm to our ideals and beliefs, focus on the development, and work hand in hand with customers in adversity and challenges to ride the momentum.