Xindacheng events
[EQUIPMENT DELIVERY RECORD]Shipped to Georgia, Mexico
Delivery site condition 1
9:00AM Qingdao-Georgia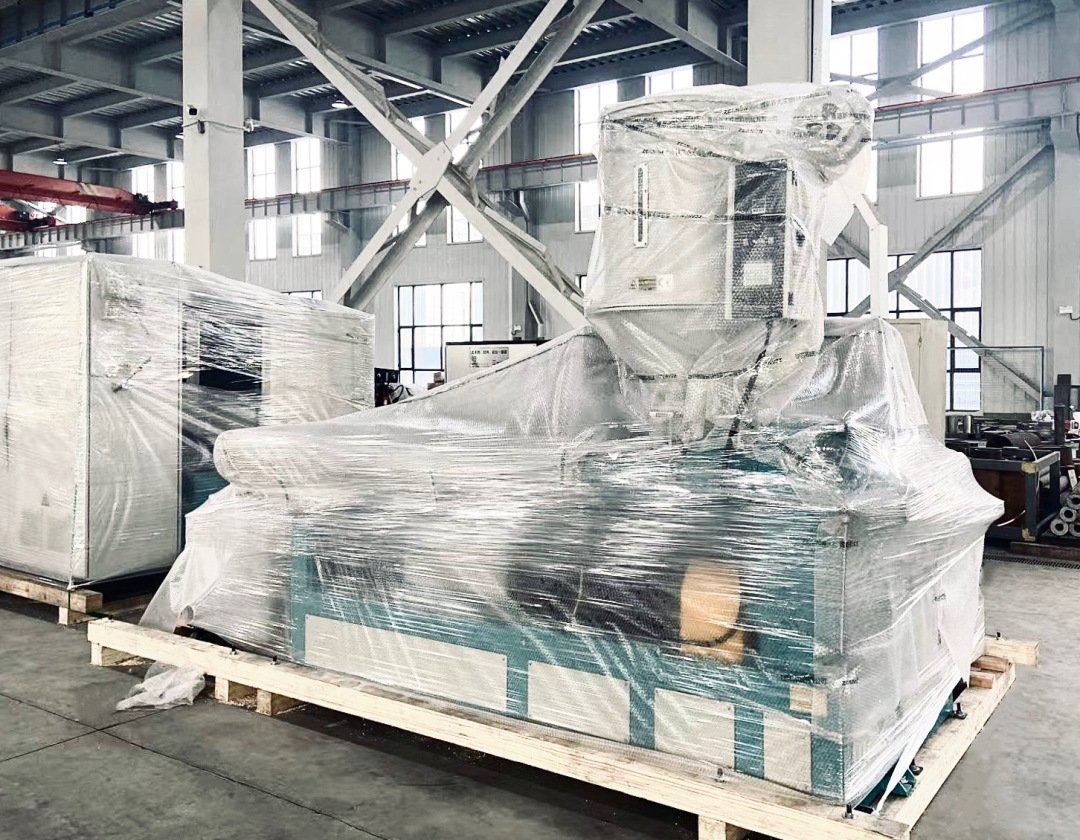 High Speed Internal Flat Dripper Irrigation Pipe Production Line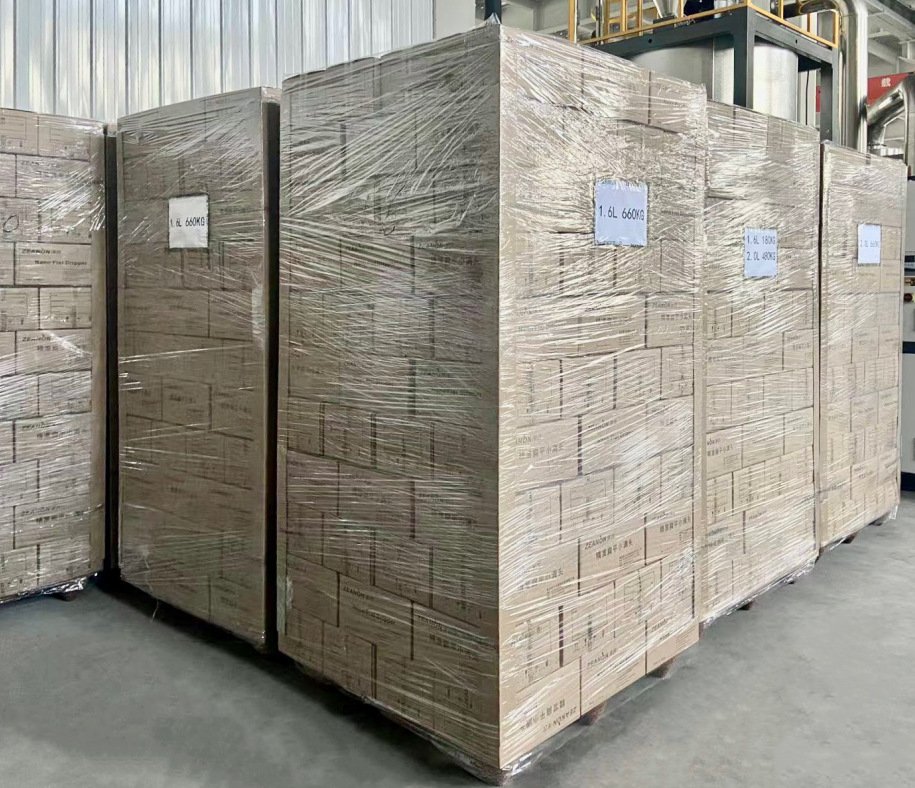 Nano Flat Dripper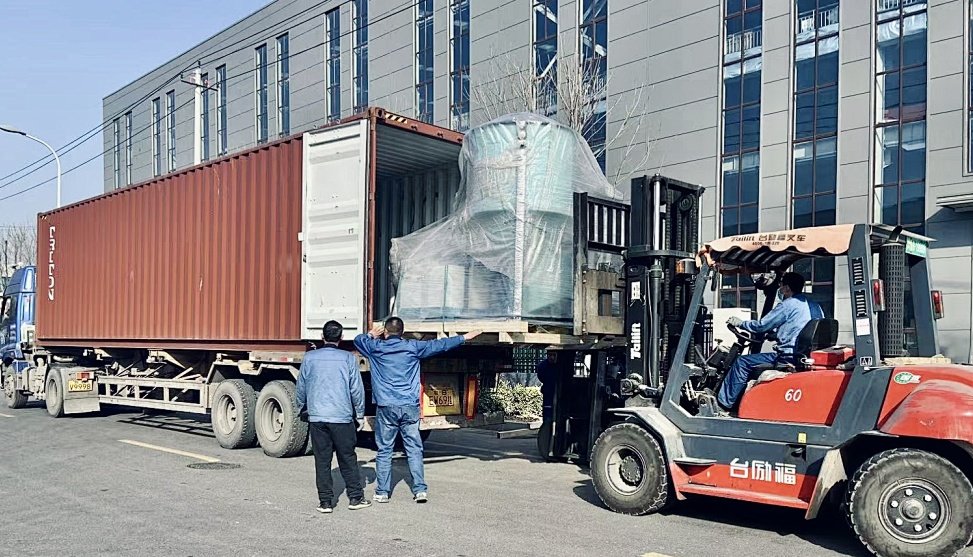 Flat Drip Irrigation Pipe Production Line produced by Qingdao XinDacheng Plastic Machinery Co., Ltd. is equipped with advanced drip conveyor and storage device (European technology), and the patent dripper developed in cooperation with famous European drip irrigation manufacturers is more suitable for the use of this machine. At present, the production line of high-speed chip drip irrigation belt has become one of the most popular industrial machinery in the newly developed water-saving irrigation environment.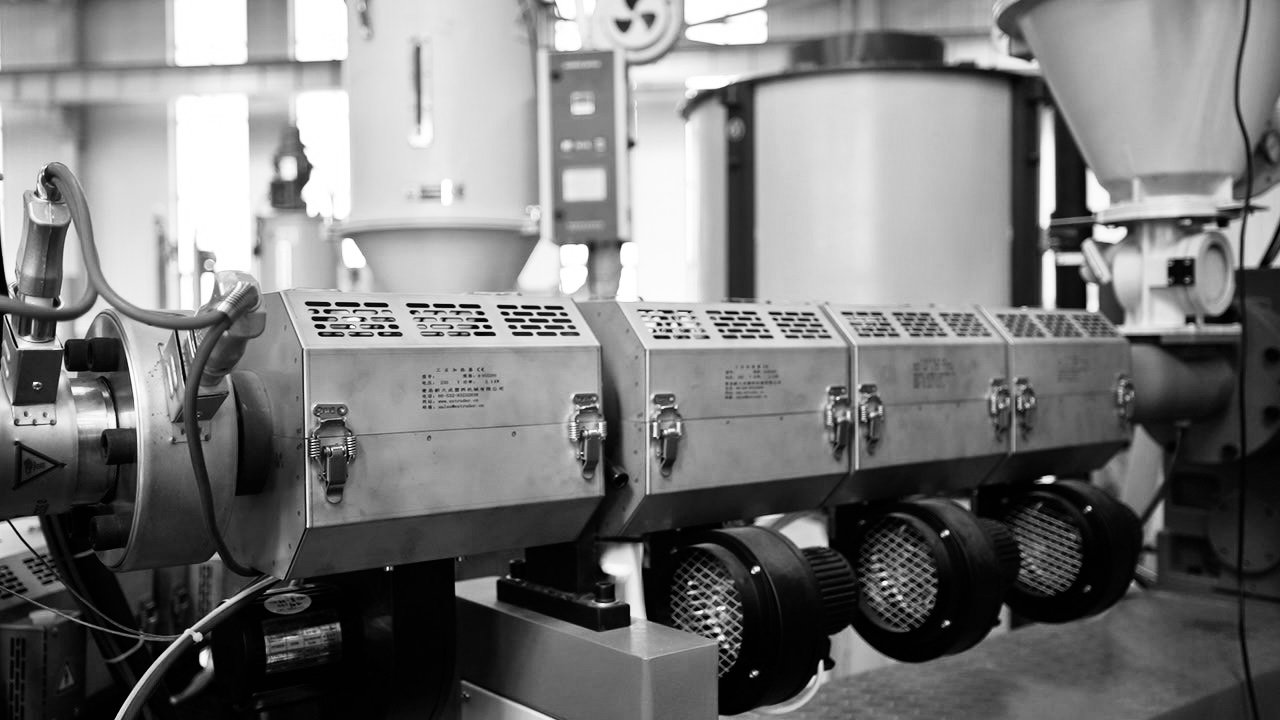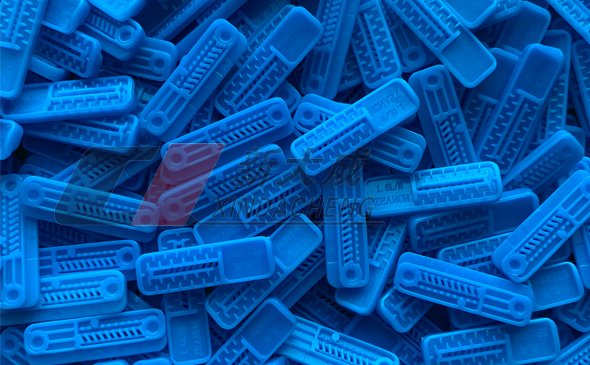 Delivery site condition 2
2:00PM Qingdao-Mexico
Full automatic winder and strap pack,metering functionality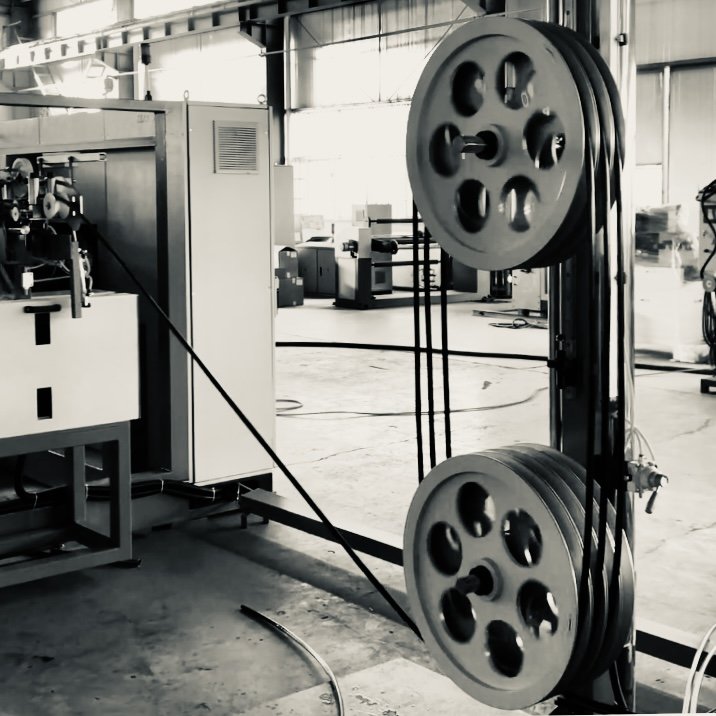 The dropper line winding, cutting, rewinding and meter counting can be fully automated.
Realize online packaging of drip irrigation pipe (optional function) :
100m/min (without automatic online packing system)
120m/min (with automatic online packaging system);
Winding speed and the number of meters per roll can be easily operated and controlled by PLC man-machine interface.
On-line packaging setting, using the European advanced design structure and control system, with high efficiency, strong stability.