Xindacheng events
PET strap production line(300kg/h, 4 straps) was delievery.
Korean Client's the second purchase order: PET strap production line(300kg/h, 4 straps) have passed the inspection successfully. It was delievery today.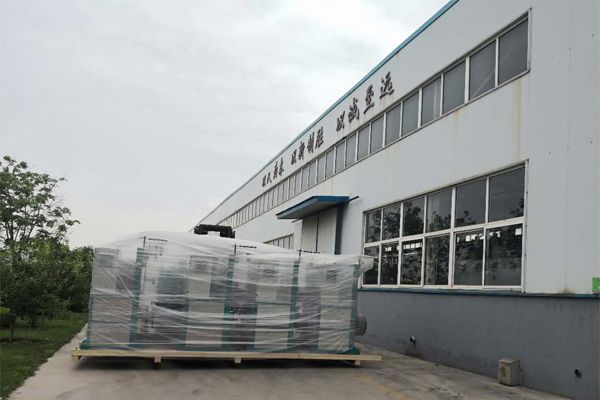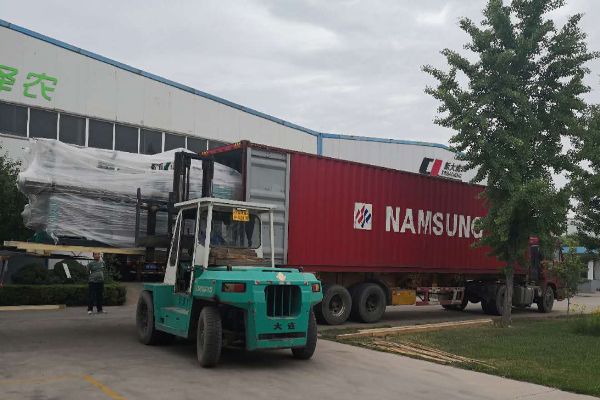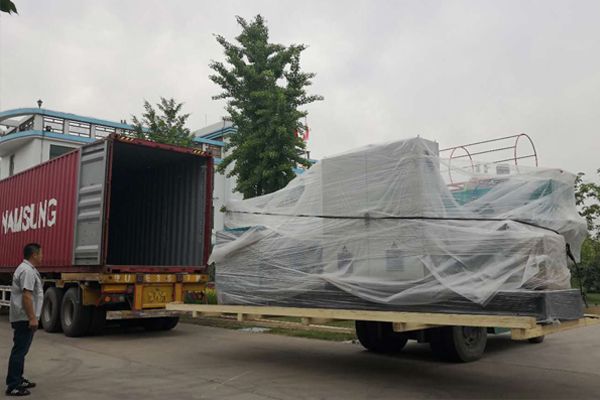 PET packing strap, also called as PET plastic belt, is a world widely used new type package material substitute for steel belt. With years development on it and decrease on cost, it is now widely used in steel industry, chemical fiber industry, Aluminum industry, paper industry, Brick ceramics, Screw industry, tobacco industry, electric industry, textile industry and wood industry. It is most widely used steel belt substitute with high strength.
This strap production line can also used for PP strap production. The produced straps can be used on automatic strapping packing machine.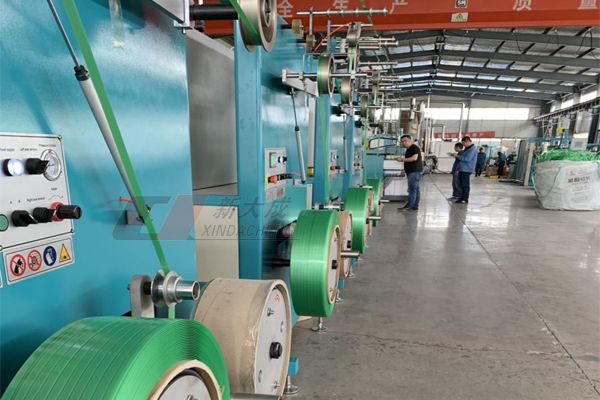 • Single position and double position optional by customer.
• PLC control system, automatically adjust winding tension. Winding range from 9mm to 32mm.
• Servo motor controls winder displacement width and distance. Reduce the strap bending, make sure the strap is fit for automatic packaging equipment.