Xindacheng events
【XINDACHENG】Flat dripper for export
Xindacheng ZEANON flat dripper is loading full container and export to South Korea again.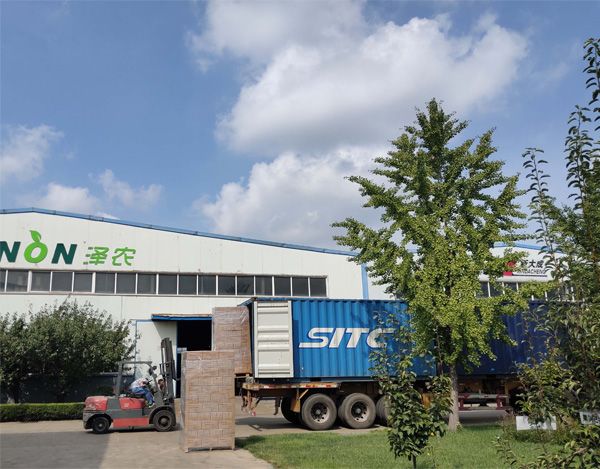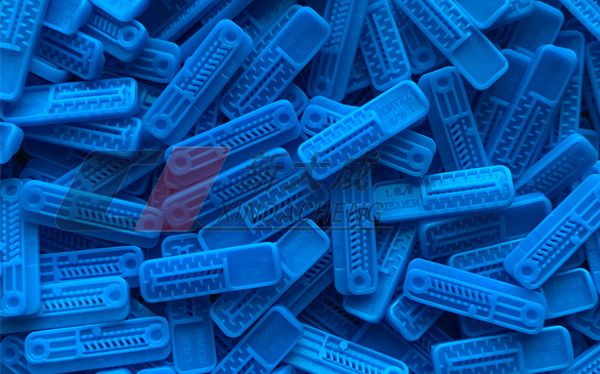 With high quality and very low rejection rate (Less than one in 200,000 pieces), our flat dripper is favored and selected by more and more famous drip irrigation pipe manufacturers in Europe and America, and it also has been exported to Italy, South Korea, Russia, Iran, Australia, Kazakhstan, Turkey and Uzbekistan for many times.Now our drippers have 1.0L, 1.3L, 1.6L, 2.0L, 2.5L/H models for choice.The flat dripper is suitable for the 0.1mm-0.6mm flat drip irrigation pipe production. The precise bidirectional filter runner design makes the strongly anti-block drip irrigation pipe.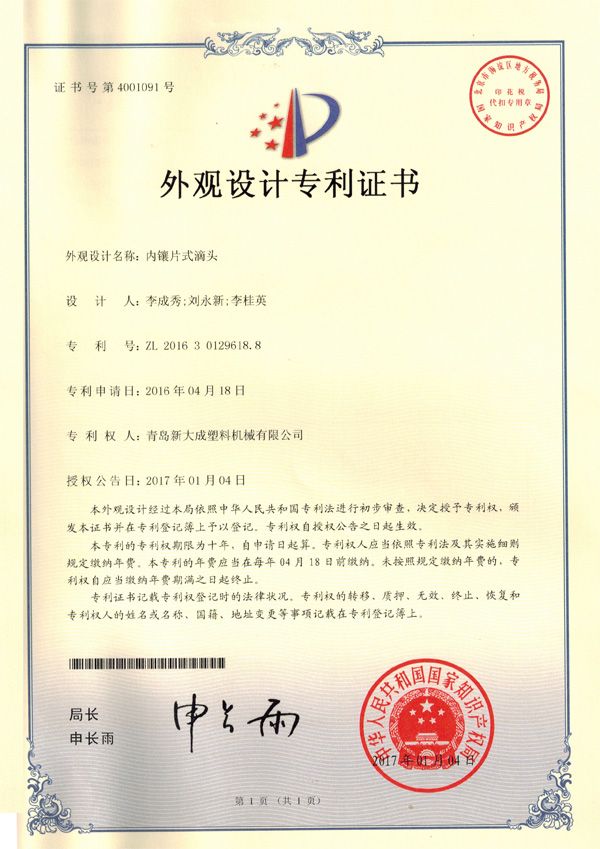 Welcome to consult and purchase our xindacheng dripper, you can also purchase the dripper mould produced by our company. (32 cavities, 64 cavities, 128 cavities, 256 cavities, semi-hot runner, and full hot runner are available).