Xindacheng events
K show 2019,xindacheng plastic machinery booth NO.8b/D41


K show 2019,xindacheng plastic machinery booth NO.8b/D41,Every session will be attended, and we will make an appointment with you as scheduled this year.
From October 15, 2019 to the end of October, we can make an appointment in Dusseldorf.
During the exhibition, we will show drip irrigation pipe production line and drip-line accessory equipment, strapping winder equipment.
If you have any needs, please click the link above for details.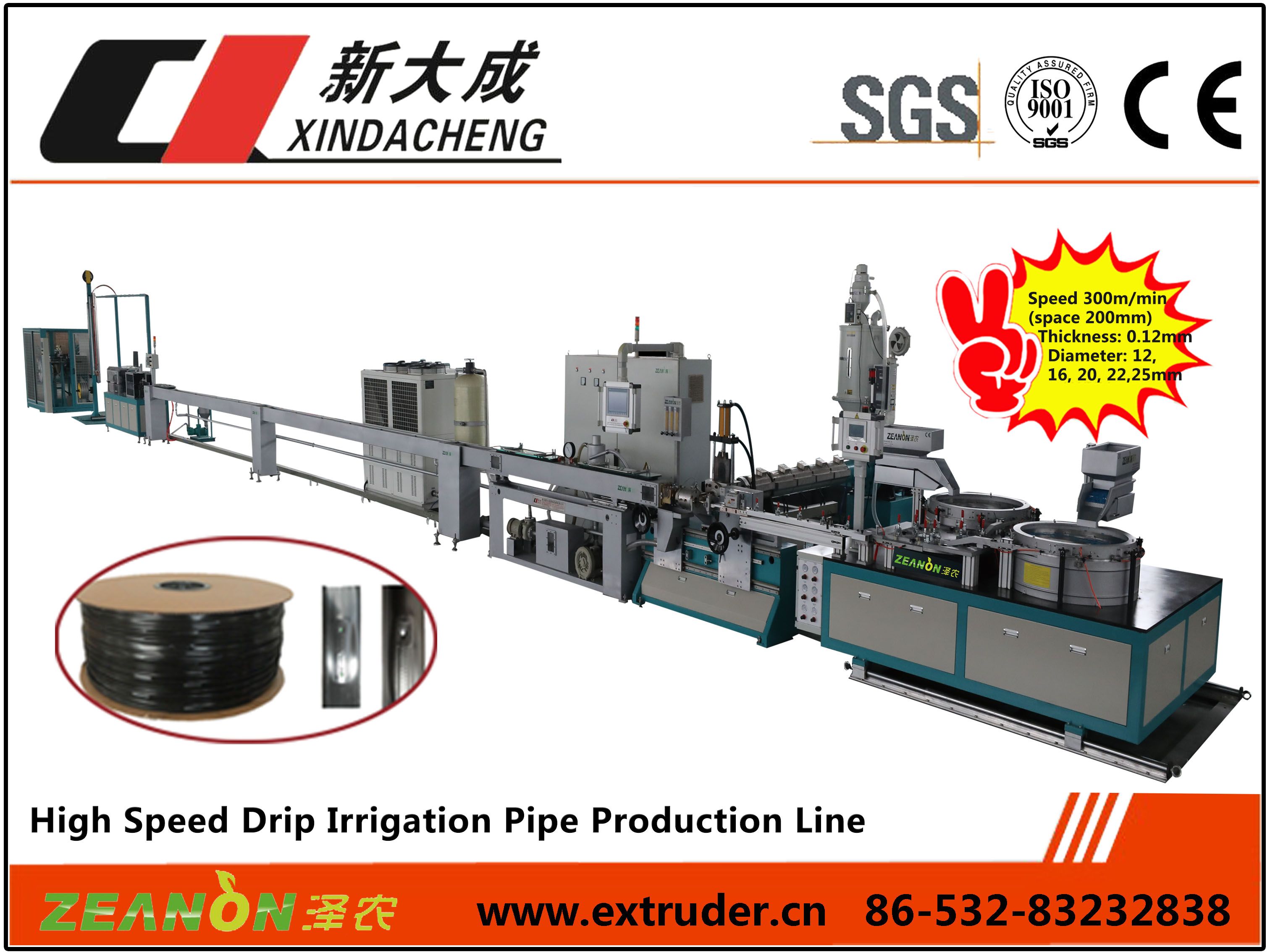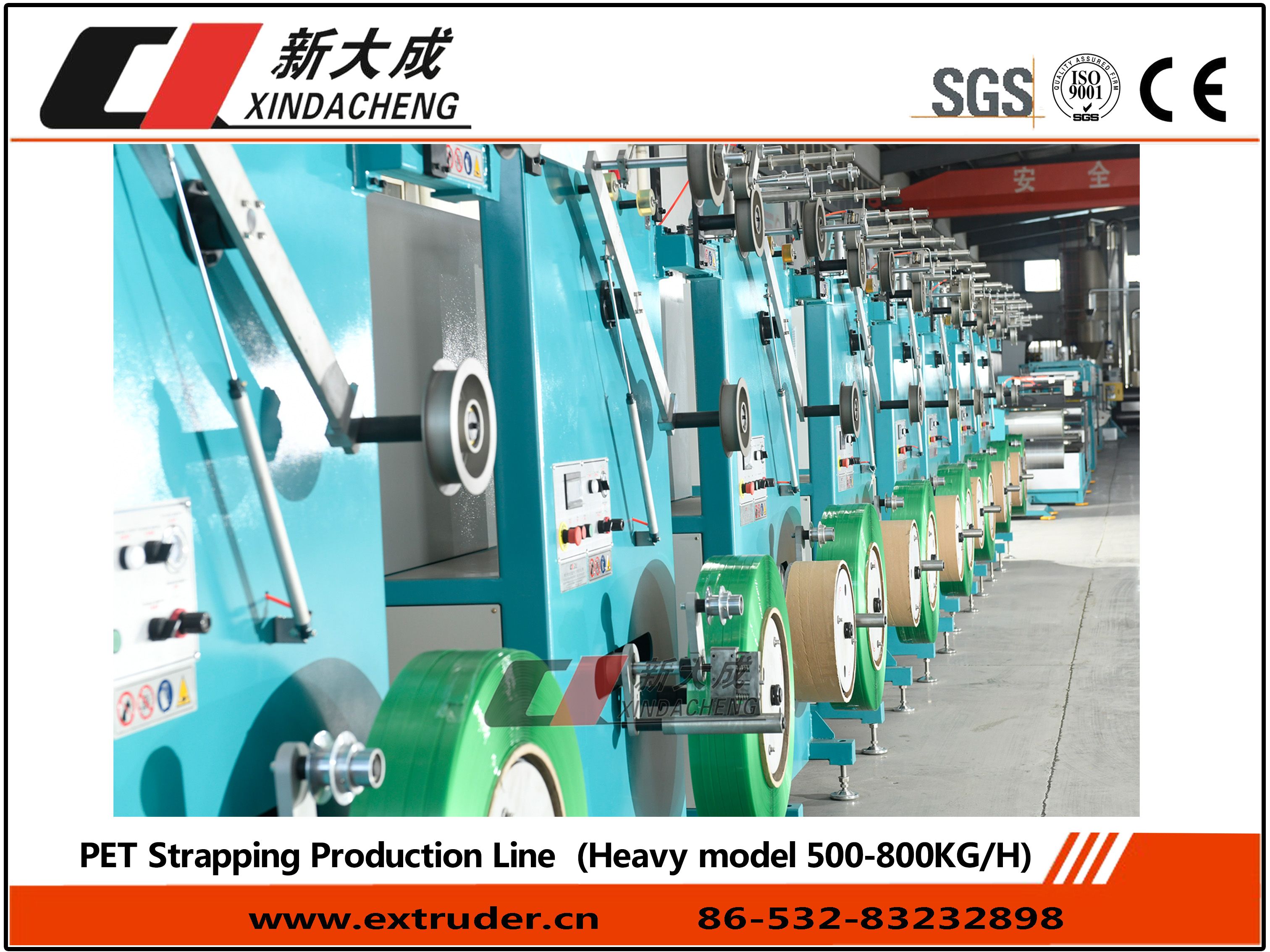 The area of the exhibition stand is limited.
We can't show you all the equipment on the exhibition stand. Welcome to visit our factory anytime.
Our factory is located at: Fu'an 2nd industrial park, jiaozhou, qingdao, china.