Xindacheng events
Export: PET & PP strapping Production line (Extrusion 8 straps)
PET Strap production line (Heavy model, with 9-25mm, Extrusion 4 stras) & PP Strapping production line (with 5-19mm, Extrusion 8 straps), after "tricky" buyers at different levels of acceptance, the equipment shipped.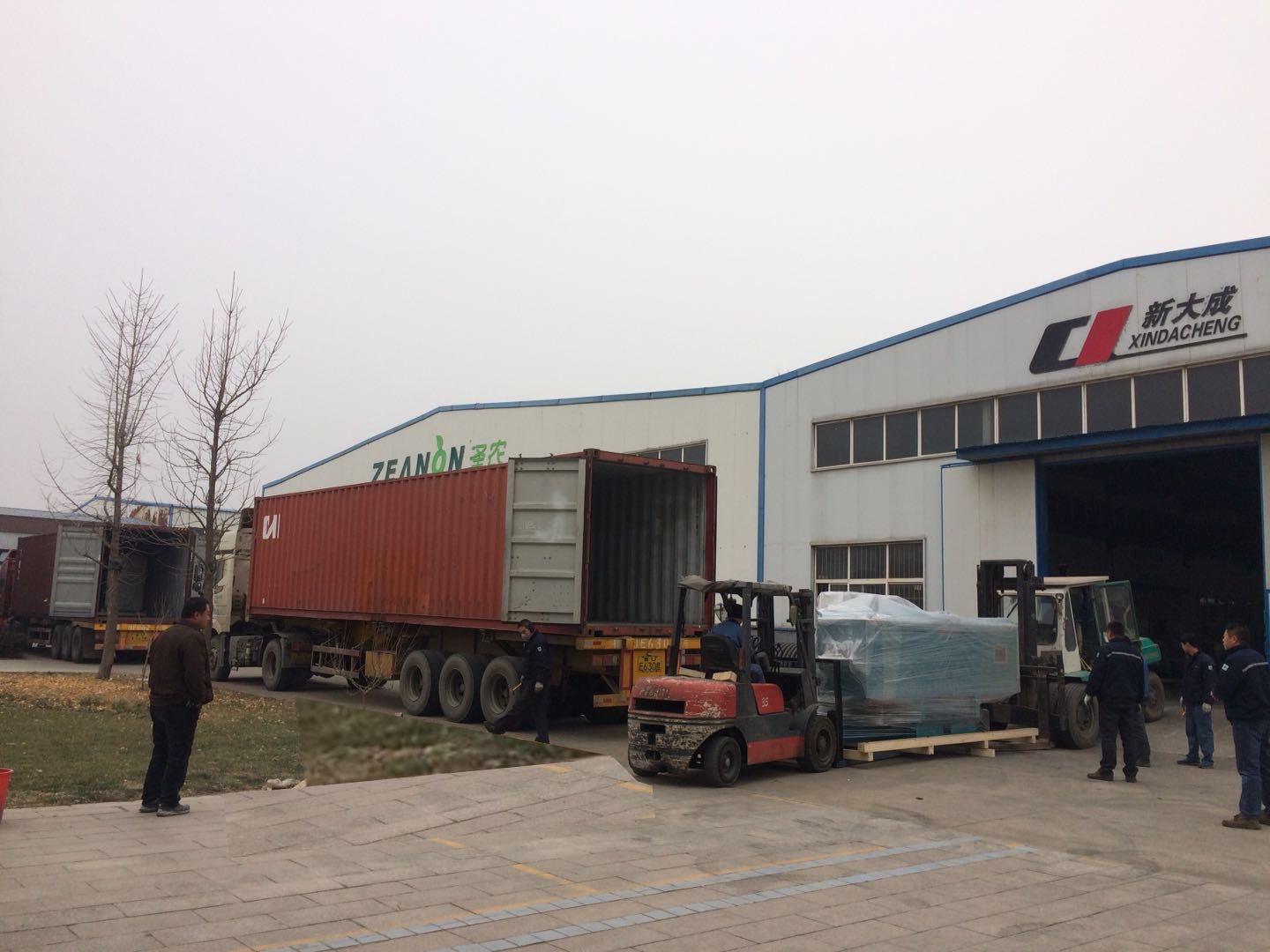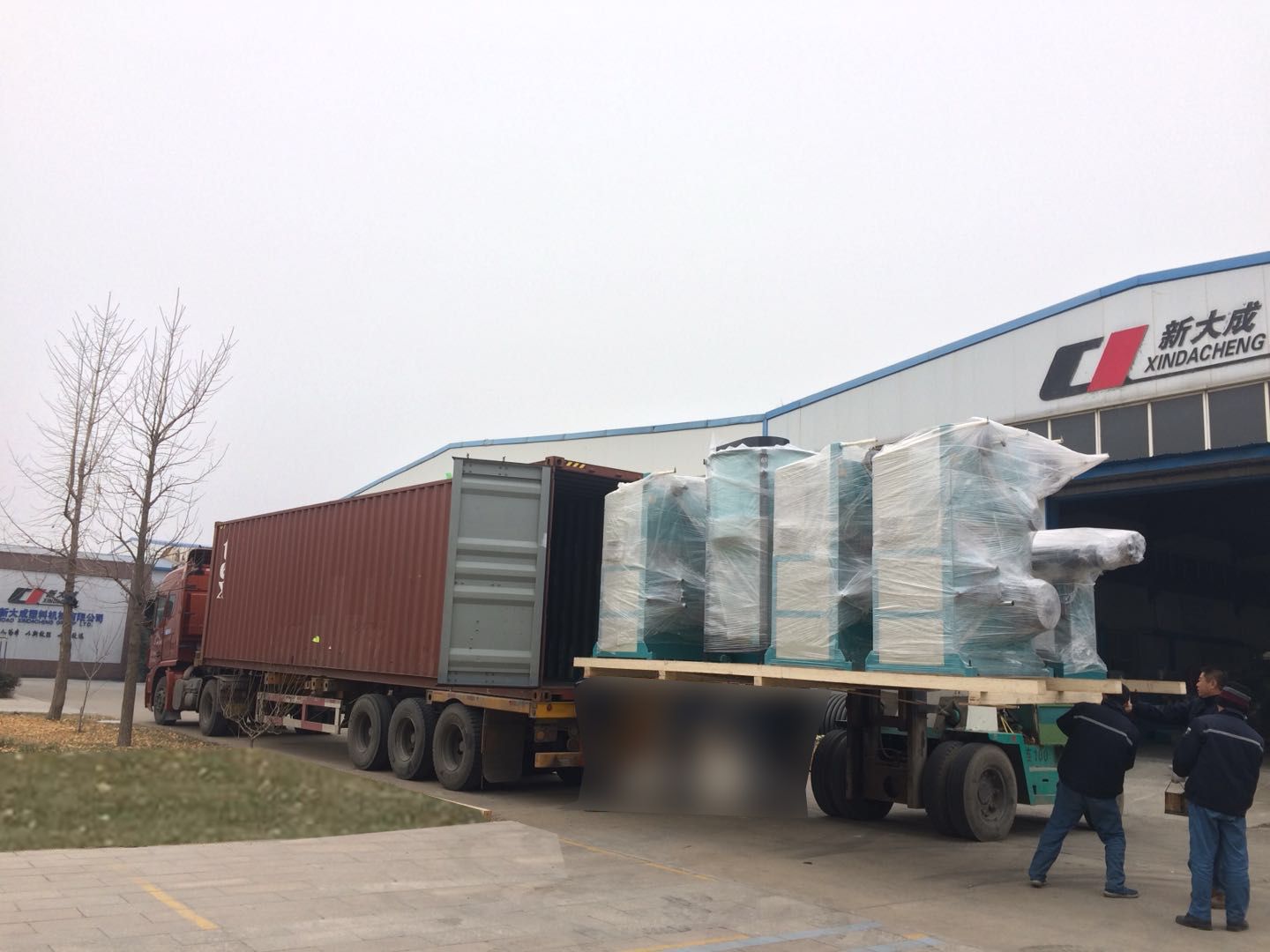 -PET Straping servo winder --wind the weight of each roll 80KG, each roll 6000 meters straps,
-PP Strapping Machinery- dedicated production 5mm-19mm Automaticall machine packing strap. Making 8 straps at a one die mold.