Xindacheng events
China Client's Inline flat drip irrigation Pipe production line (speed:300m/min ) delivery
At the end of November, the Inline flat drip irrigation Pipe production line purchased by China Liaoning client's was accepted and deliveryed on Dec1st. At this point, XinDacheng high-speed drip irrigation tape production line once again settled/installed in the Liaoning market.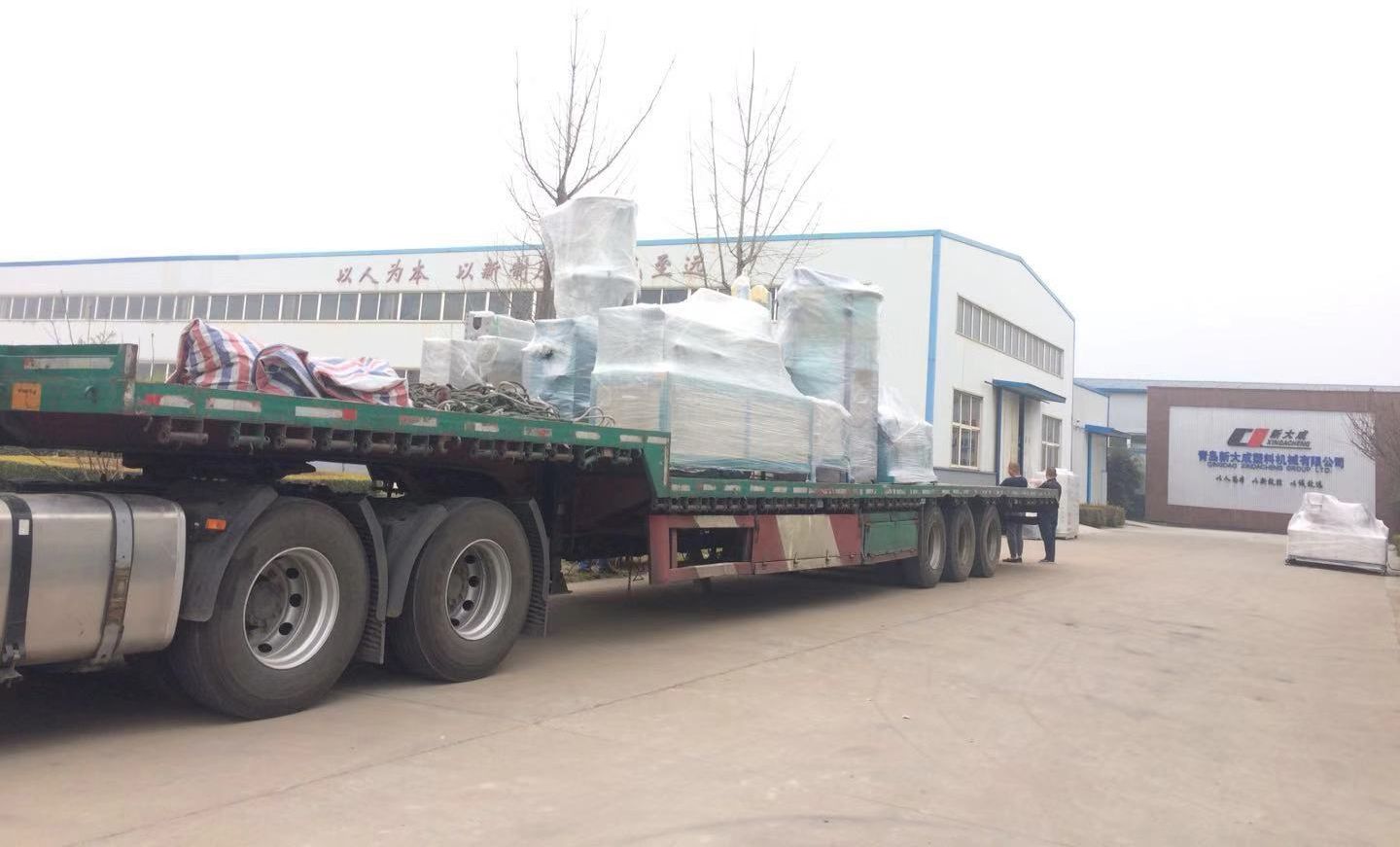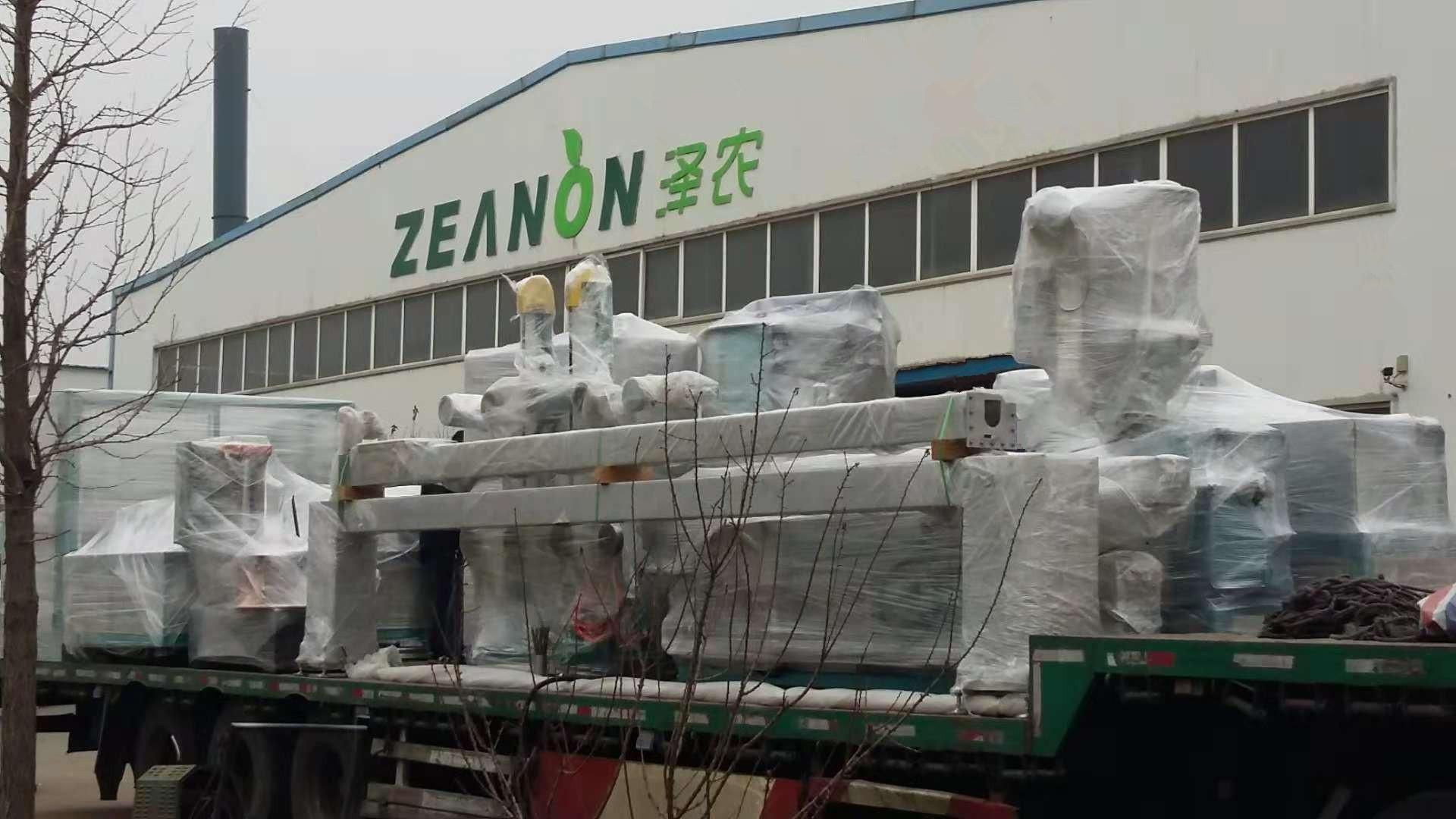 --Double dripper screening devices, greatly improving equipment efficiency and stability.
--Three punching machines, punching speed: 3000 times/min, to meet the production spacing of 10cm drip irrigation tape, speed:300 m / min. It is the fastest production efficiency of dripline products in the world.