Xindacheng events
The 180+180 EVA/POE Solar Cell Plastic Film Production Line of Qingdao Xindacheng was started.
In March 2023, the 180+180 EVA/POE Solar Cell Plastic Film Production Line of Qingdao Xindacheng Plastic Machinery Co., Ltd. was started.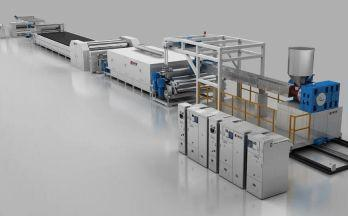 Background of new energy industry
The CPC Central Committee and the State Council set the tone:
Accelerating the construction of a new energy system has become a national strategy.
In the context of global carbon neutrality, photovoltaic will lead the global energy revolution and become one of the important sources of power in the future.
In the 14th Five Year Plan for the development of China's plastic machinery industry, there is a reference to the conversion of new and old kinetic energy - the new energy industry:
including new energy vehicles, lithium batteries, supercapacitors, etc., which also requires high-quality plastic machinery and equipment for the production of internal and external accessories, battery thin films, etc.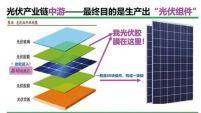 The packaging adhesive film is used as the core material of photovoltaic modules,
Protects the battery,
Making it independent of the external environment,
Ensure power generation reliability and extend component service life.
Complete solution
[XINDACHENG EVA/POE Film Equipment Series/EPE Film Equipment Series/EP Film Equipment Series]
Efficient | Energy saving | Stable
From raw materials to finished products in the process chain,
Provide mature and complete
EVA/POE Solar Cell Plastic Film equipment solution.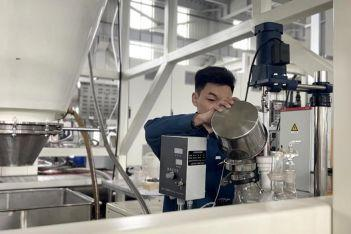 According to customer needs can be diversified customized:
sinale screw, multi screw, paralel twin screw, double step machine, etc.
Joint control thickness measurement/automatic thickness measurement
to provide guarantee for high-quality production.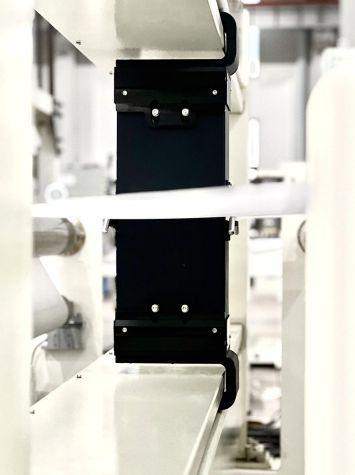 High precision, intelligent control, product stability.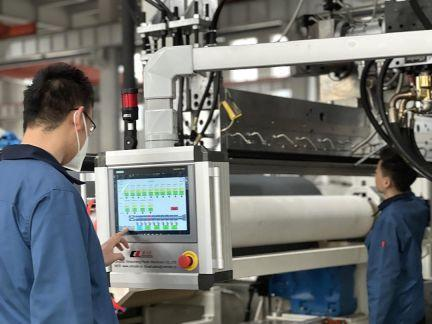 Edge material online recycling technology
for customers to save the maximum cost.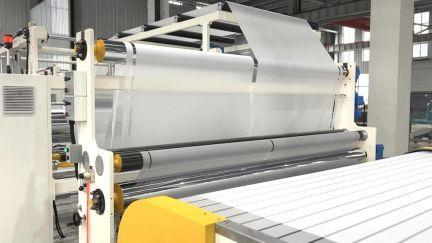 The latest far infrared tempering process, precise temperature control,
stainless steel and special insulation materials toachieve heat preservation and energy saving.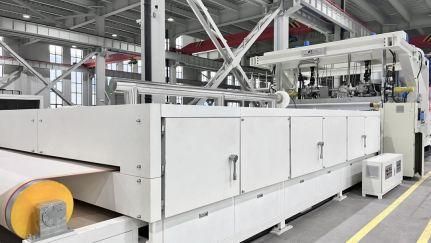 Cooling and shaping the track to ensure that the film material is flat and wrinkle free.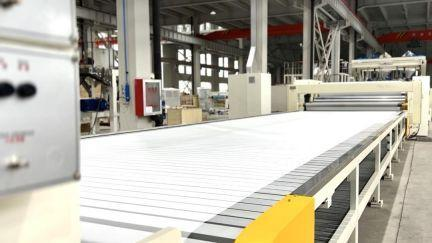 Five rollers strengthen the cooling system to ensure uniform temperature on the roller surface.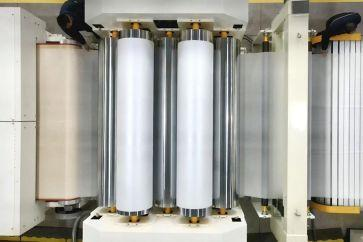 Dual automatic winding and changing system.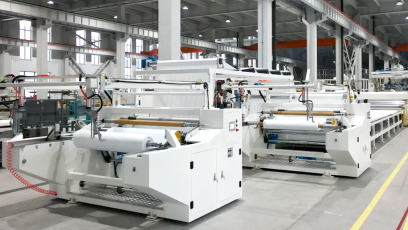 Our scale, centralization and integration,
Better cost control, stronger product adaptability,
Bring lower unit cost and operation and maintenance costs.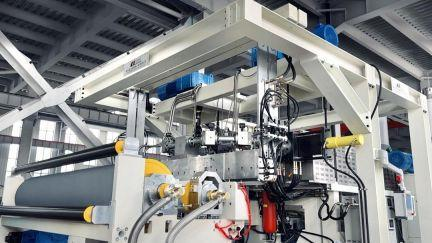 Focus | Quality | Innovation