Xindacheng events
Xindacheng invites you to participate in the Chinaplas2023 International Exhibition on Plastics and Rubber Industries
The opening of the Chinaplas 2023 International Exhibition on Plastics and Rubber Industries is approaching, and Qingdao Xindacheng Plastic Machinery Co., Ltd., together with 3900 exhibitors, will present you with exciting moments.
April 17-20, Shenzhen Convention and Exhibition Center, booth number 8H51.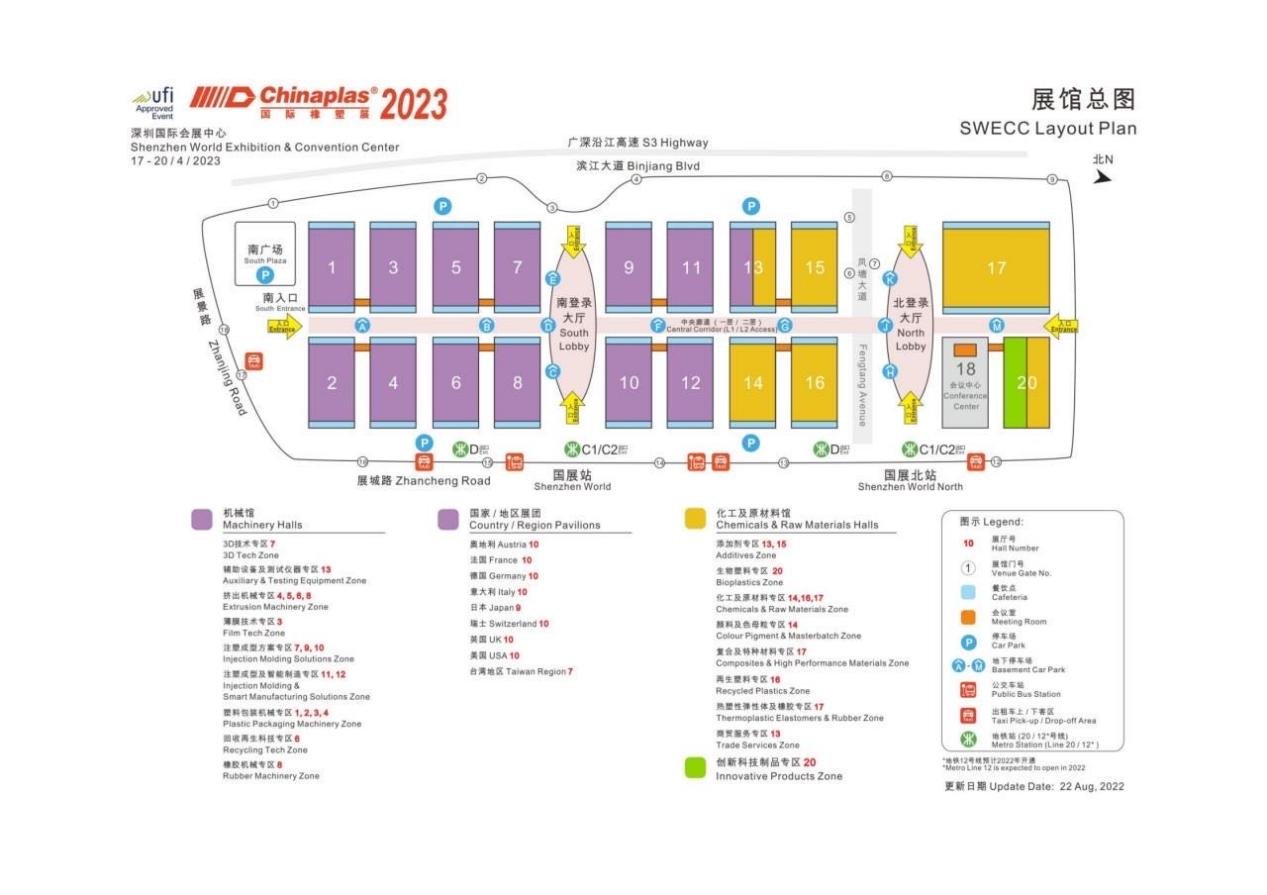 I have a plan in mind and will do my best. I hope to renew my previous appointment with friends both at home and abroad who have been away for a long time.
At this exhibition, Xindacheng will bring equipment such as High Speed Dripper lrrigation Pipe Production Line, PET / PP Strapping Production Line, and Solar Cell Plastic Film Production Line. Taking the exhibition as an opportunity, New Dacheng is committed to providing you with a complete set of solutions for plastic extrusion equipment to answer customers' questions and doubts.
Product display: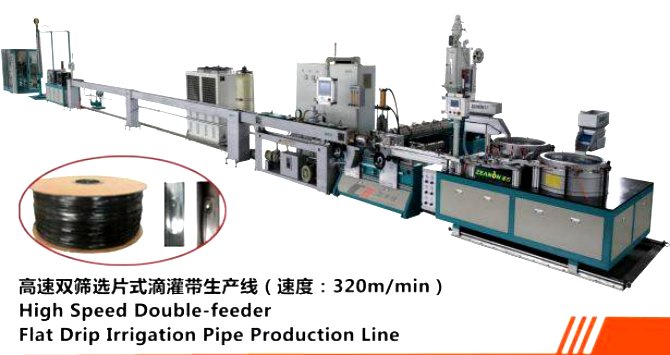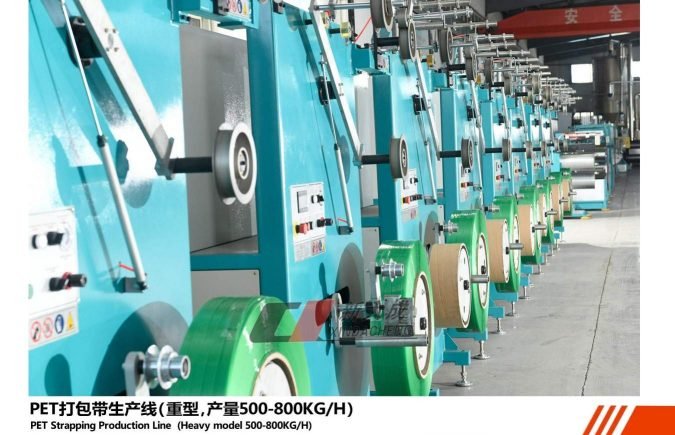 Method of receiving free admission codes
1. Contact our sales personnel
2. Follow the Xindacheng WeChat official account and reply "name+company+phone number" in the official account