Xindacheng events
Exhibition Dynamics | Xindacheng Brings cutting-edge Technology to the CHINAPLAS International Rubber and Plastic Exhibition
CHINAPLAS 2023 International Rubber and Plastic Exhibition returned from April 17 to 20, and was held in Shenzhen World Exhibition&Convention Center. This exhibition presented a qualitative leap in scale and content. The scene was crowded, immersed in the future theme of card punching rubber and plastic technology.
Xindacheng has made its debut at the International Rubber and Plastic Exhibition with cutting-edge technologies such as EVA/POE, LCP film, pressure compensation dripper, PET geogrid special belt, etc. We are always with you at booth 8H51!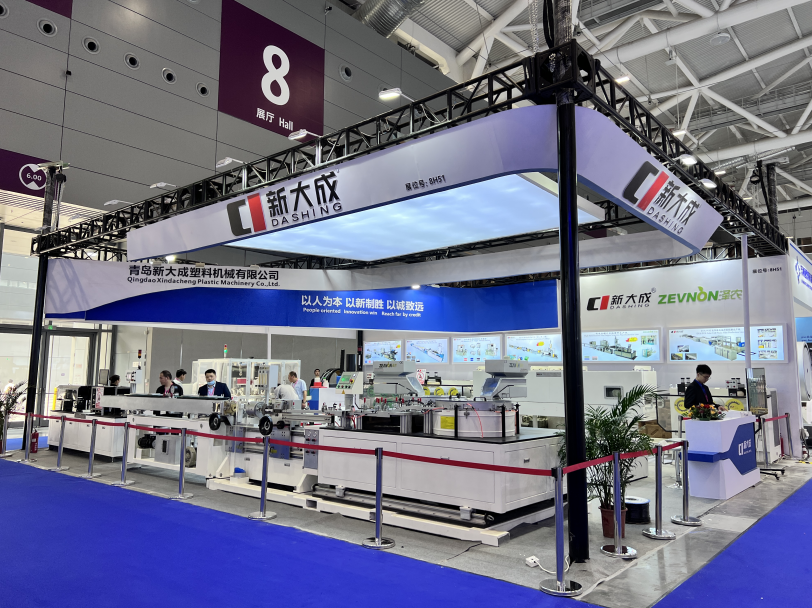 The "CHINAPLAS International Rubber and Plastic Exhibition" was first held in 1983 and has since developed into the largest rubber and plastic industry exhibition in Asia, becoming one of the world's top exhibitions in the rubber and plastic industry.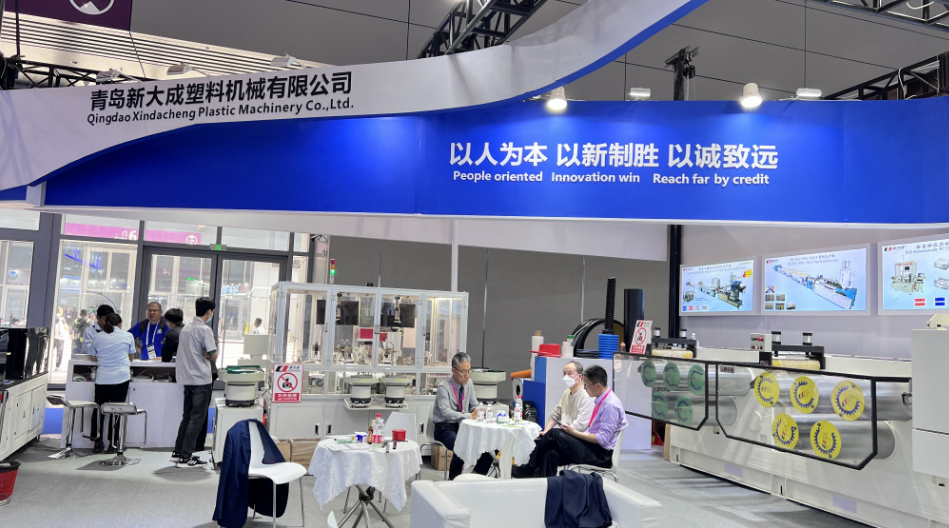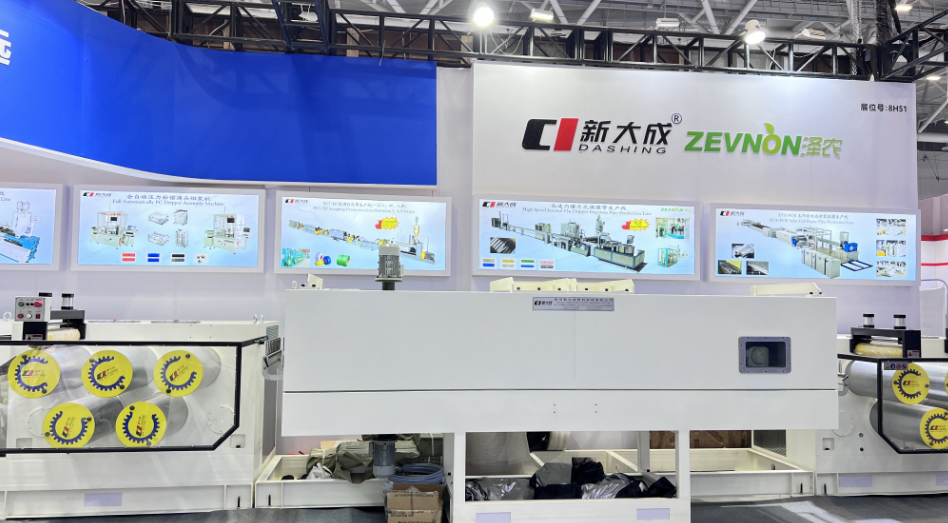 At the CHINAPLAS 2023 International Rubber and Plastic Exhibition, Xindacheng was awarded the title of "Star Power" national level specialized, refined, and excellent mechanical enterprise.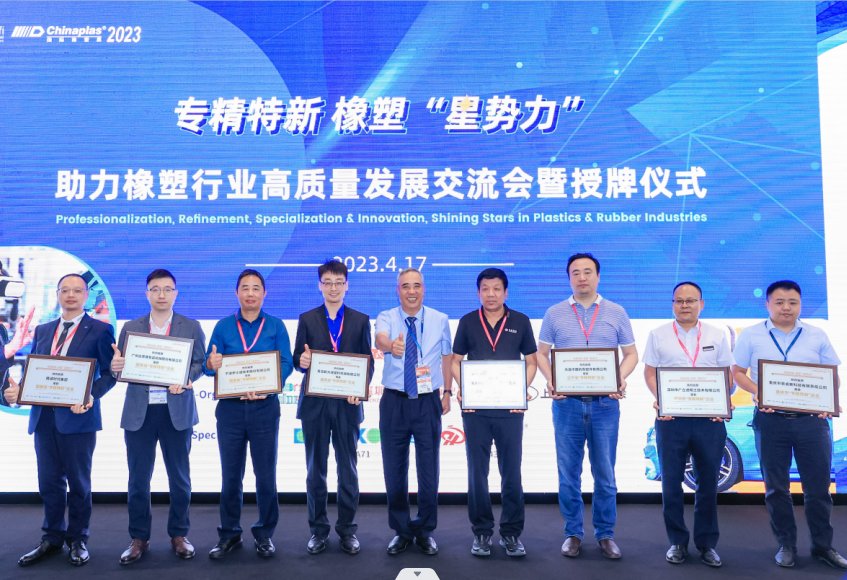 Xindacheng provides customers with mature and complete equipment solutions from raw materials to finished products in the process chain.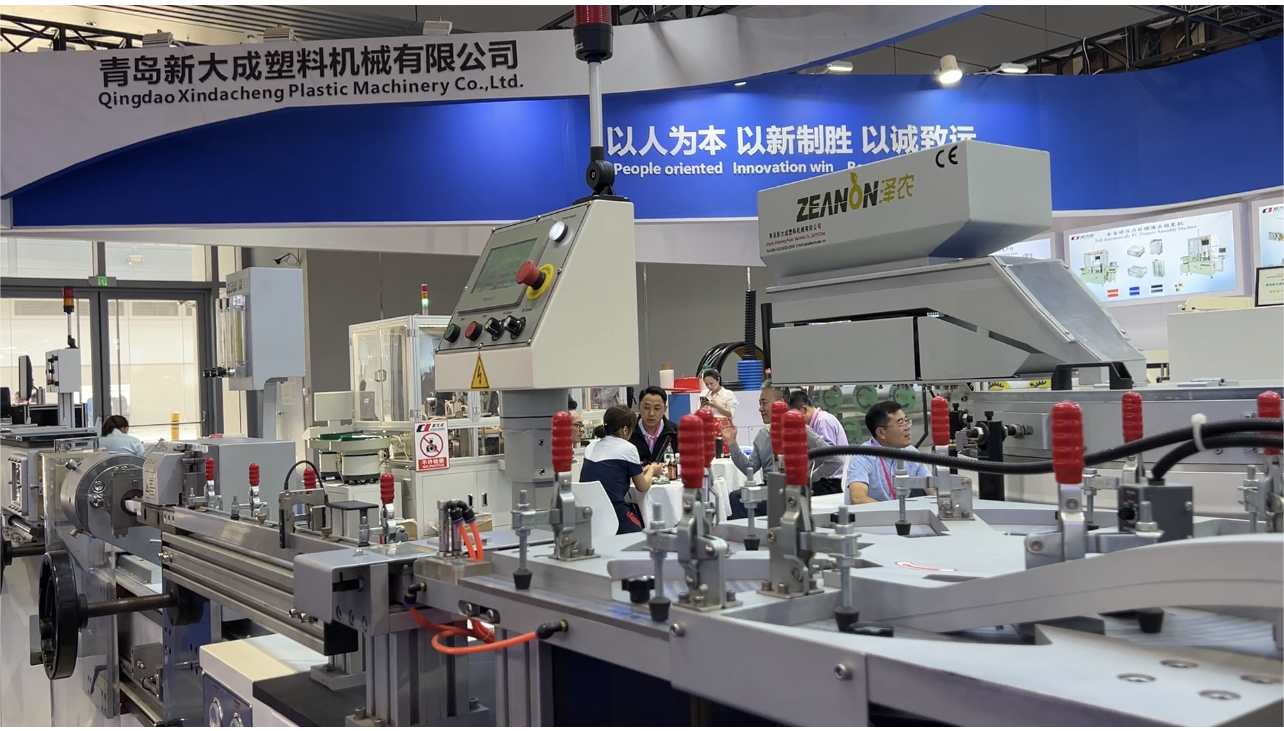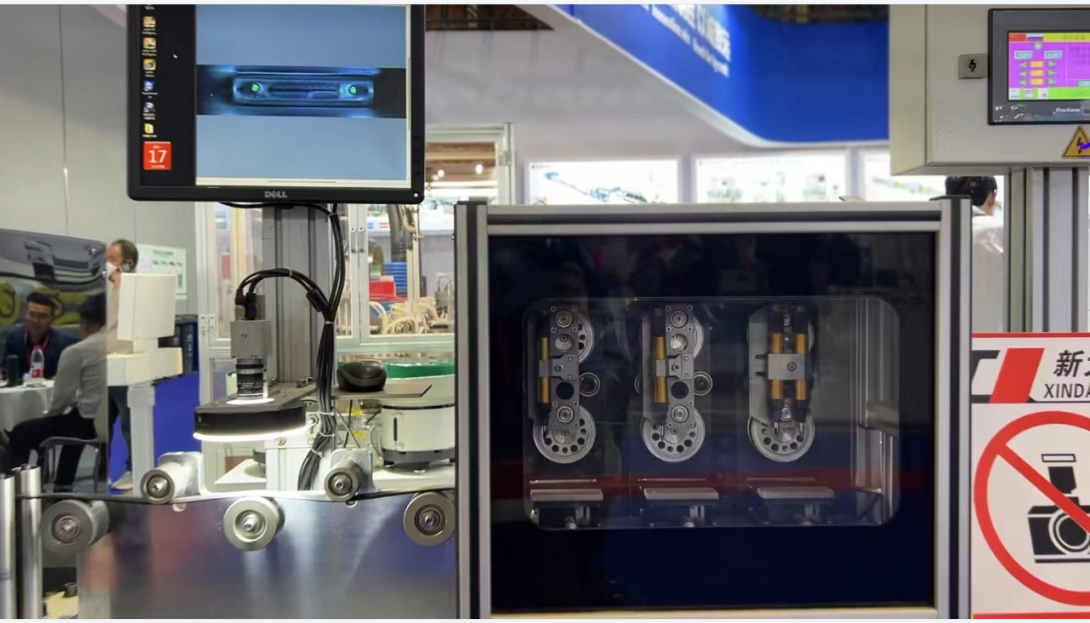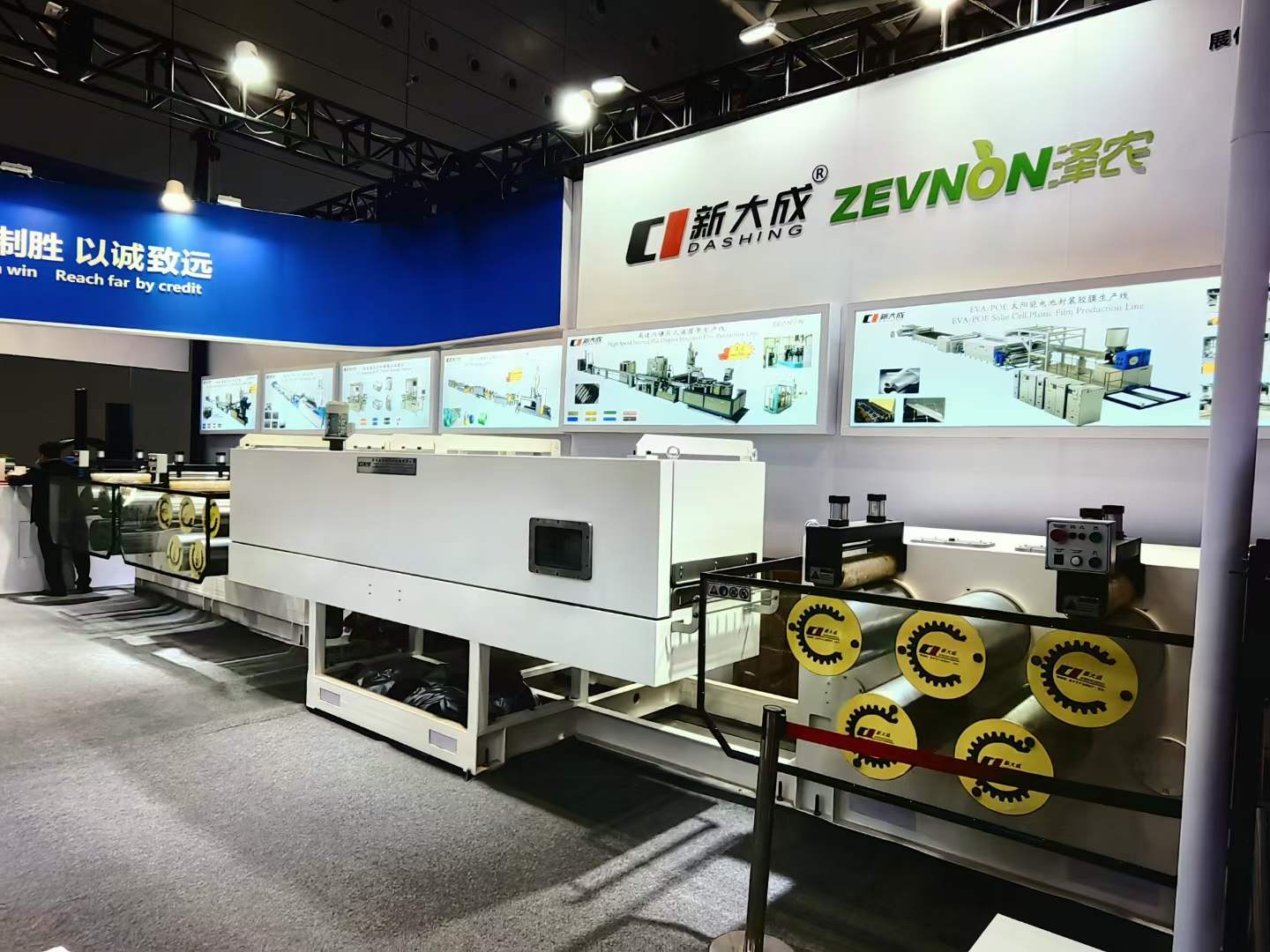 Xindacheng's products have attracted industry professionals and customers from various fields, expressing great interest and attention to our products and services. And engage in more in-depth communication and communication with our professional team to establish new business connections and cooperation opportunities. The team highly values the opportunity to communicate with industry users, freezes every exciting moment on site, and injects innovative momentum into the development of the enterprise.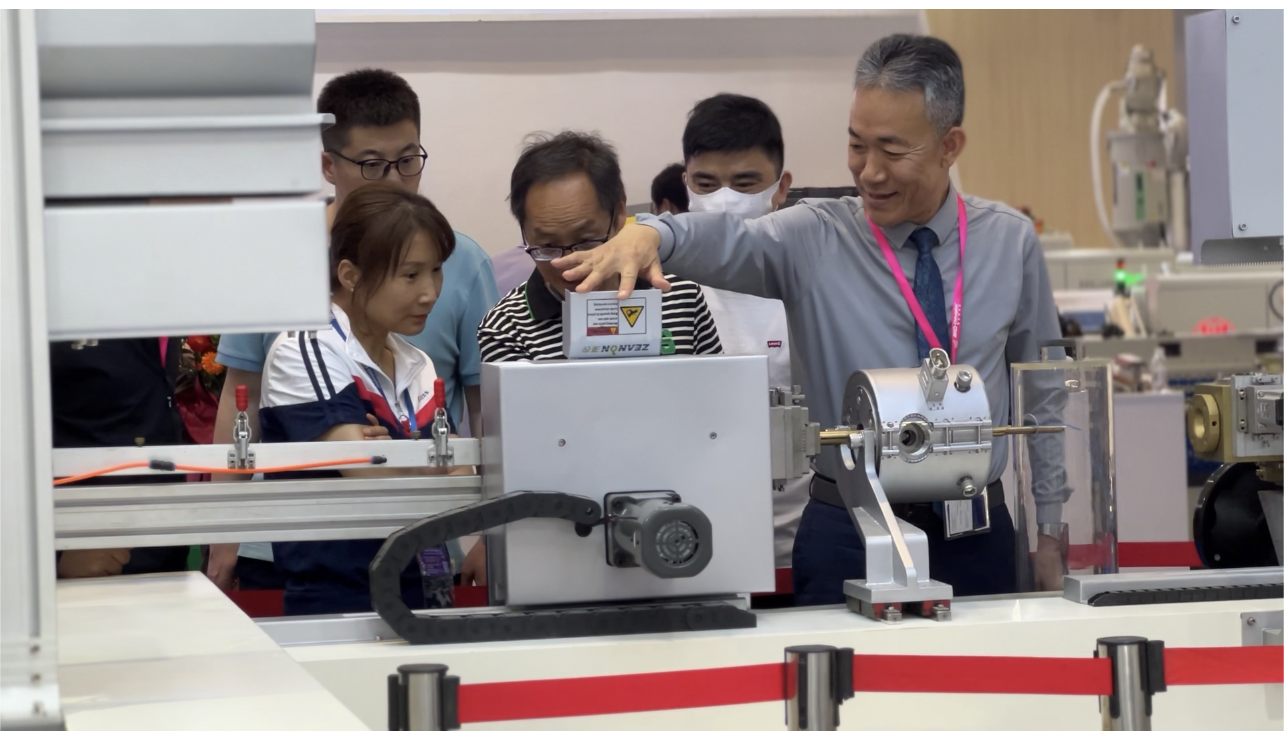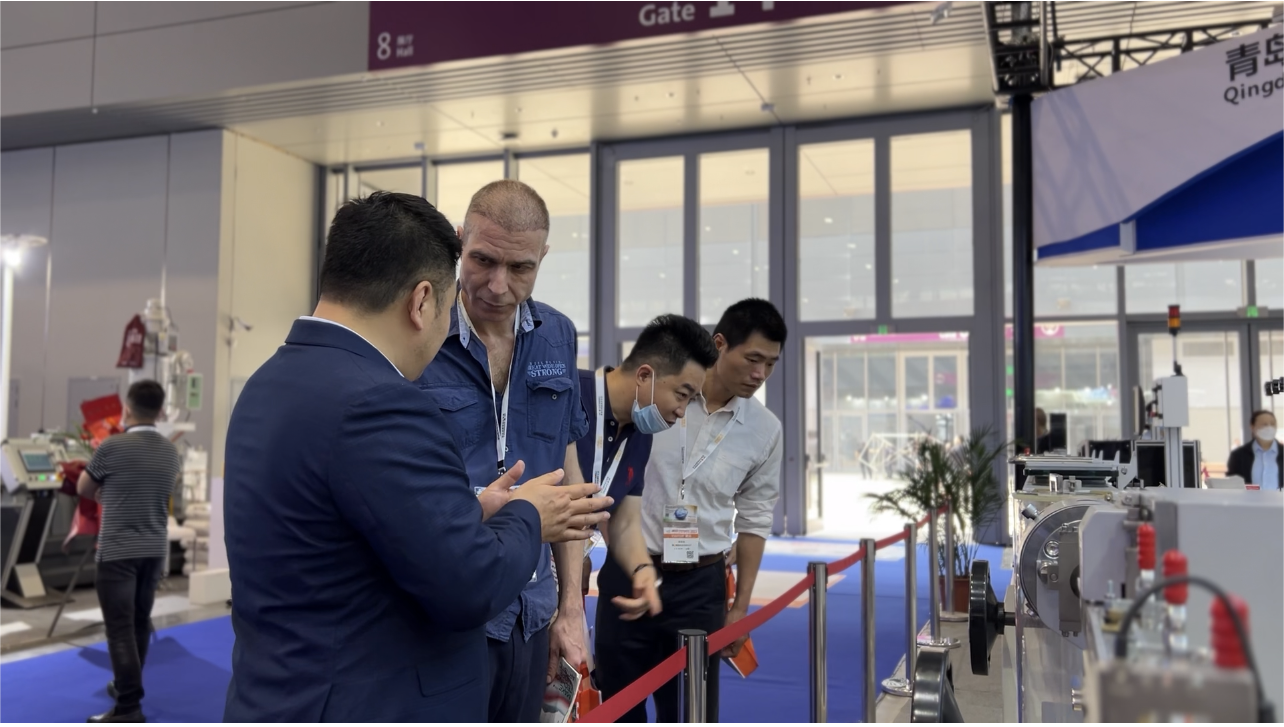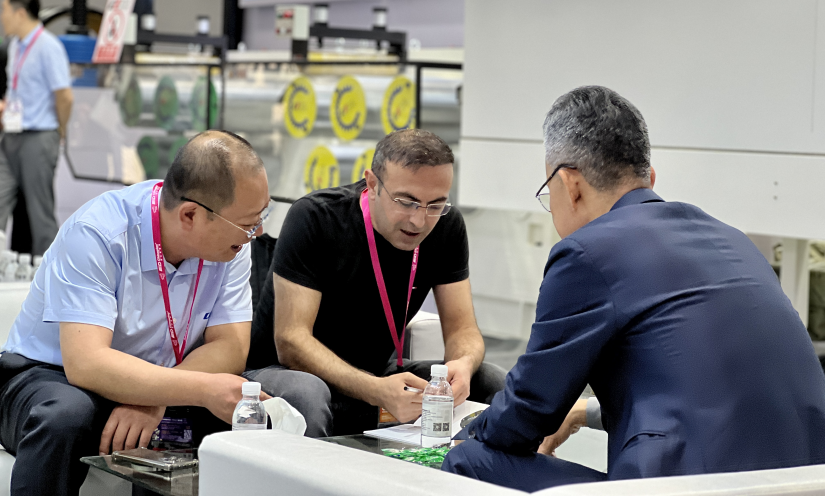 In the future, we will continue to provide customers with better products and better services, creating greater value.