Xindacheng events
Xindacheng has been awarded the title of "Star Power" National Excellent Machinery Enterprise by Specializing, Refining, and Specializing in New Rubber and Plastic Industry
The new concurrent event of this year's CHINAPLAS, the first "Specialized, Specialty, New Rubber and Plastic 'Star Power' to Assist in the High Quality Development of the Rubber and Plastic Industry Exchange Conference and Awarding Ceremony," was held on-site on April 17th, the first day of the exhibition. The purpose of the event is to respond to the direction mentioned in the national "14th Five Year Plan" to promote the development of "specialized, refined, and innovative" enterprises.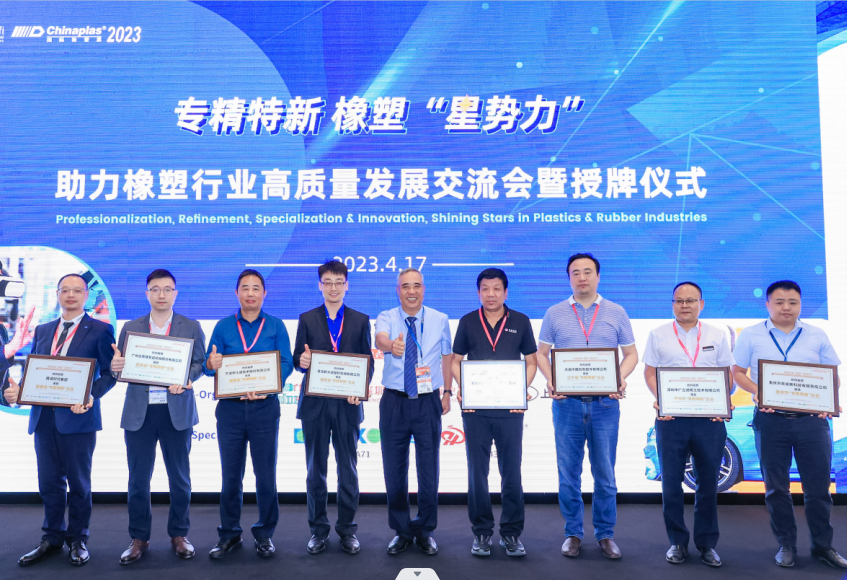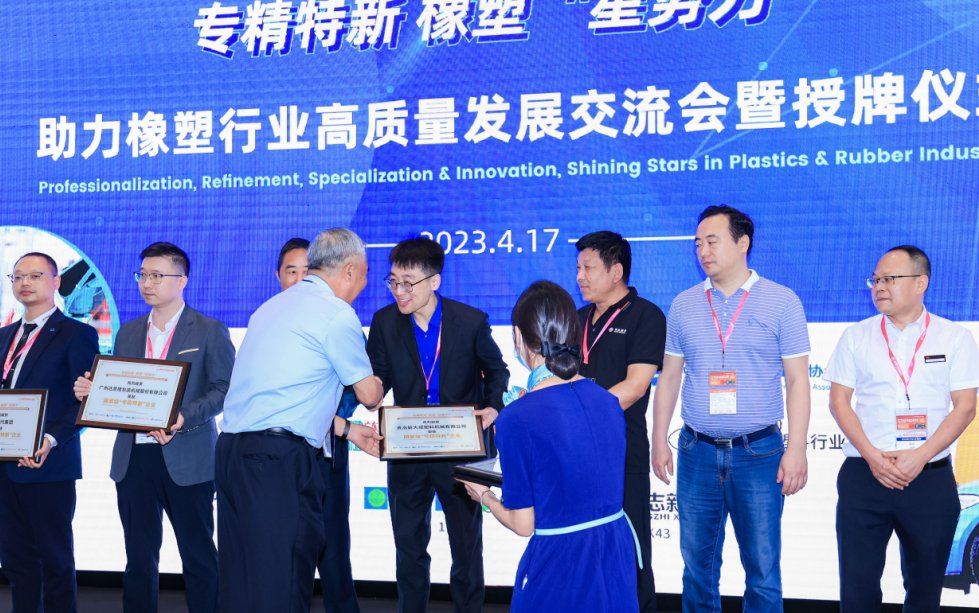 Novelty' refers to specialization, refinement, specialization, and novelty. With the characteristics of independent innovation and deep cultivation in segmented fields, 'specialization, refinement, and novelty' enterprises have received more and more attention in the industry, becoming a force to promote substitution for imports domestically and moving towards the international stage.
Qingdao Xindacheng Plastic Machinery Co., Ltd. has been awarded the title of "Star Power" National Excellent Machinery Enterprise for Specializing in Fine and Special New Rubber and Plastics, and has summarized the solutions for Xindacheng Plastic Machinery.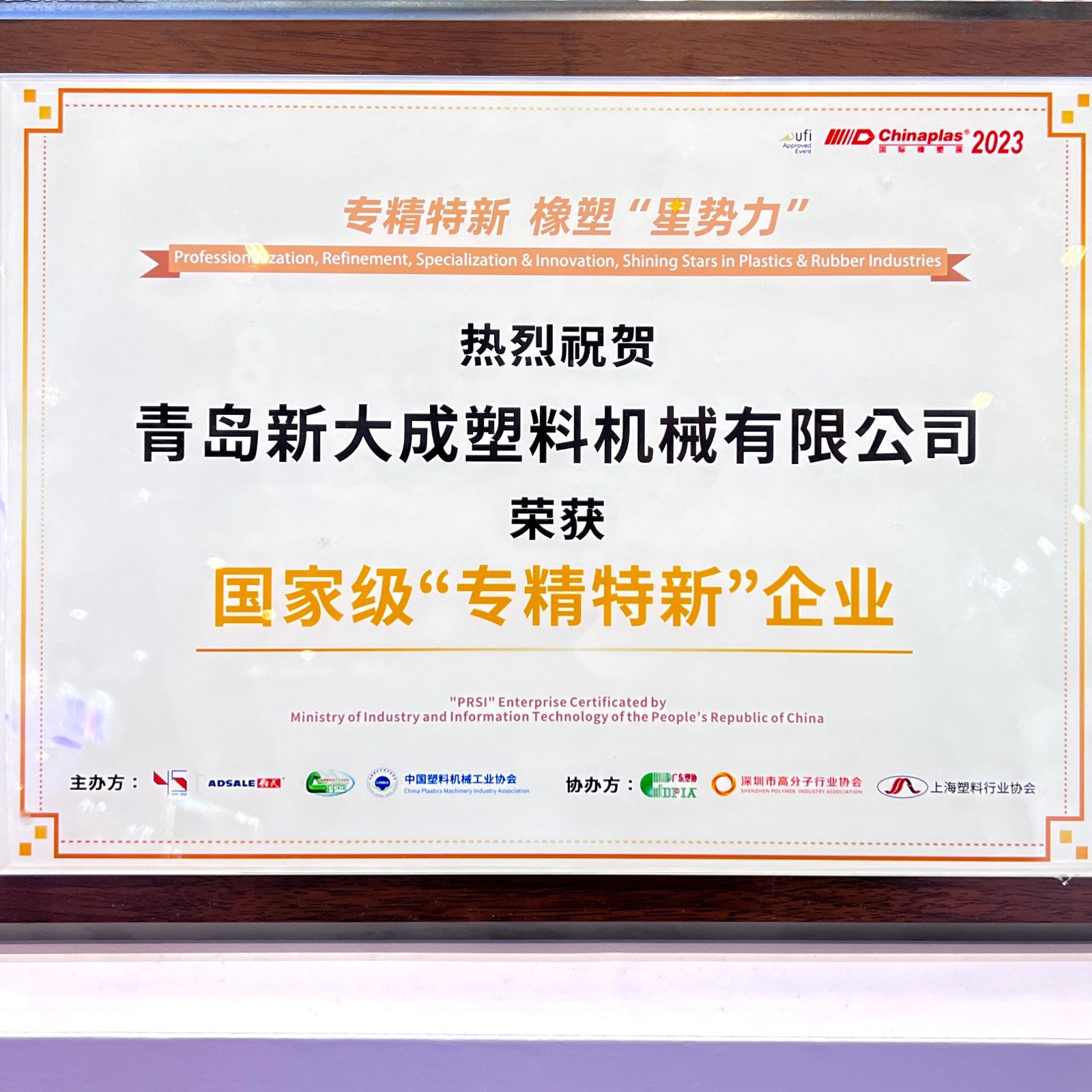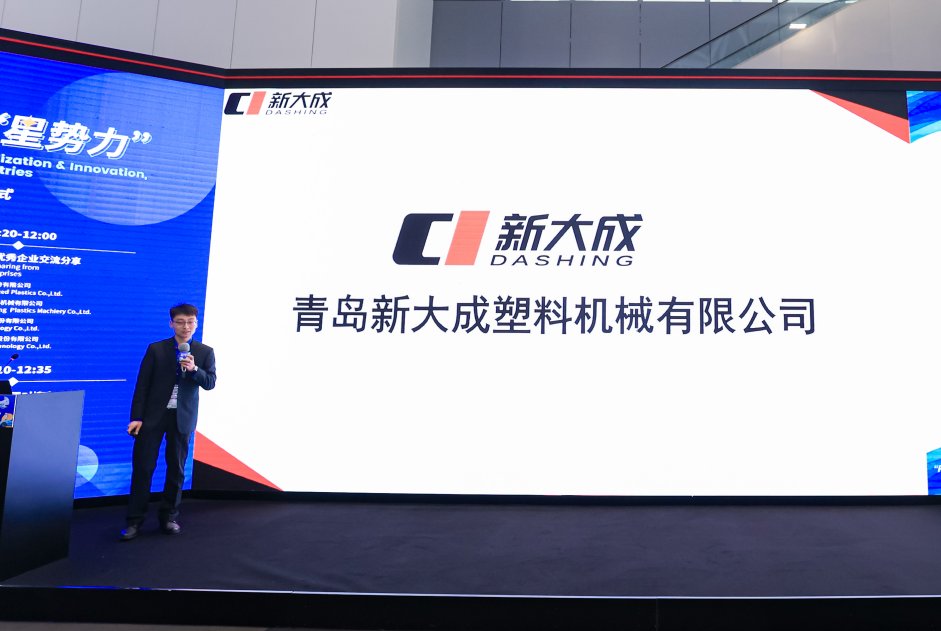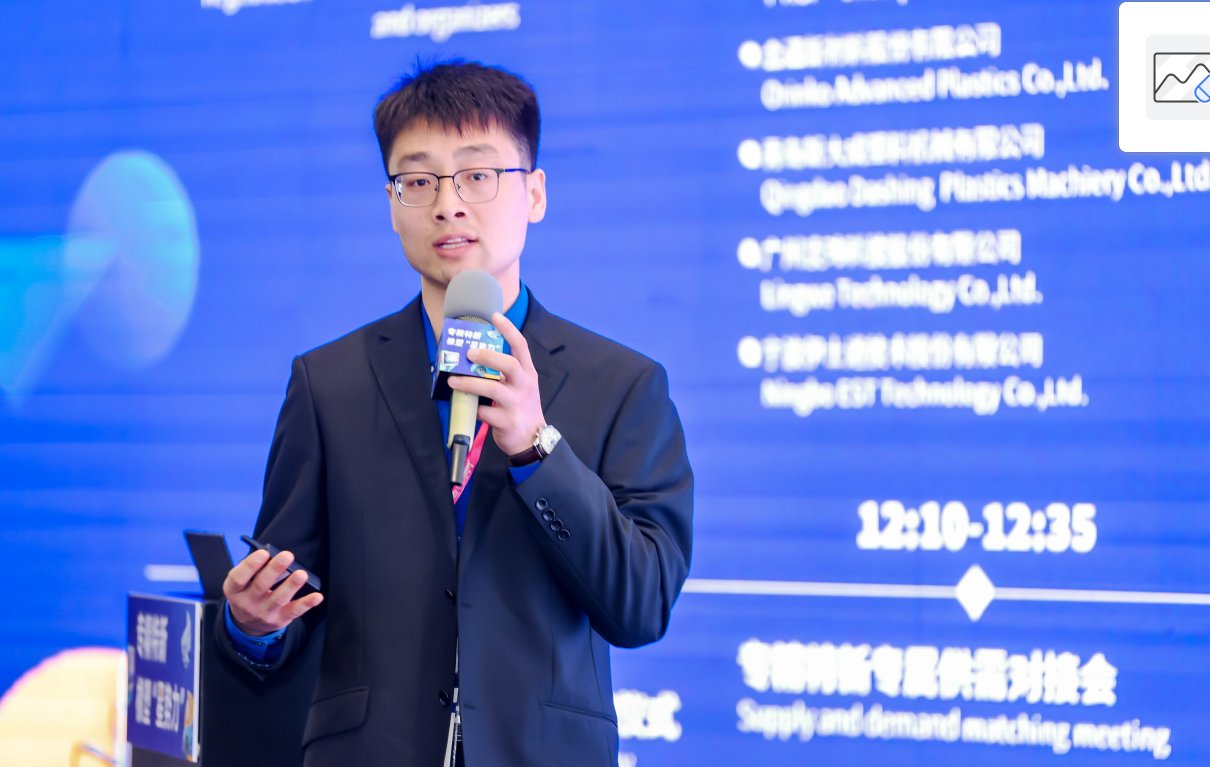 Xindacheng believes that in the rubber and plastic machinery industry, "specialization, precision, and novelty" is essentially a "domestic substitution with a clear pattern", corresponding to enterprises having obvious comparative advantages, high market share, and innovative technology in segmented fields, to solve the problem of foreign technology "bottleneck".
Xindacheng emphasizes that no career can be sustained by "sticking to" and must rely on continuous innovation for development. And introduced the company's independent innovation in the production line and mold manufacturing of drip irrigation belts/pipes, including the design concept of low-temperature plasticization of products, dual fully automatic drip storage and screening identification devices, and also explained the extrusion and drawing technology of packaging belts, which uses 100% recycled materials to obtain high value-added packaging belt products.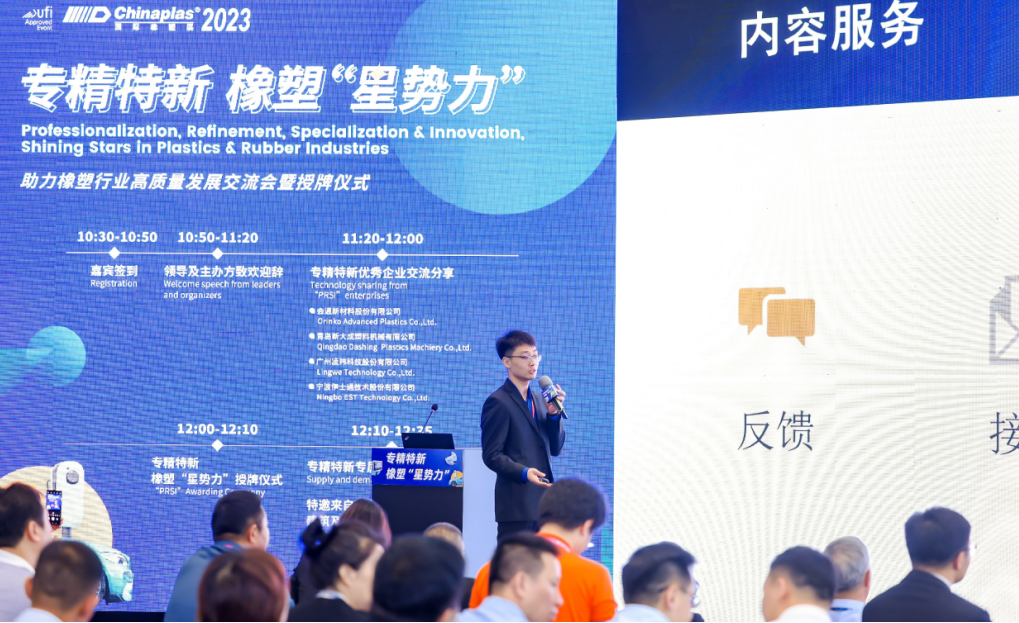 In the next three to five years, Xindacheng expects new product sales to account for 50% of total sales, mainly distributed in environmental protection industries such as renewable resources, solid waste recycling, and solar energy packaging film.
This event provides a platform for communication and sharing among specialized, refined, and innovative enterprises. Xindacheng welcomes all colleagues to visit and exchange ideas at booth 8H51.