Xindacheng events
Xindacheng: Crafting high-precision injection molds with craftsmanship
For many years, Xindacheng has been engaged in the research and development and production of new plastic machinery and precision molds, specializing in agricultural irrigation, medical, electronic communication and other product molds, especially in the manufacturing of drip irrigation product molds.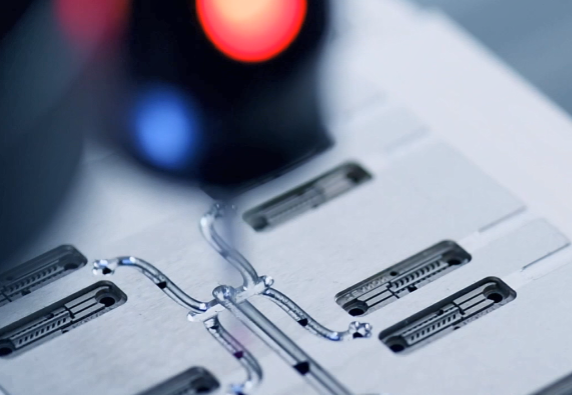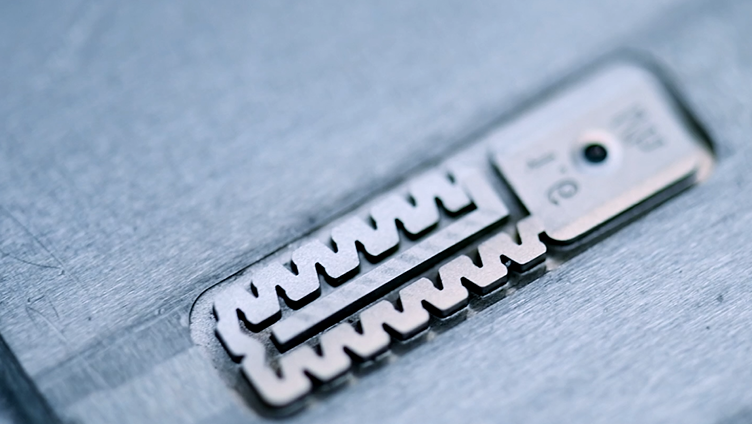 The company produces molds such as sheet drippers, cylindrical drippers, plastic pipe fittings, etc. We can design and produce various types of dripper molds according to user needs.
Dripper mold flow rate: 0.6-8L/H
Mold: cold runner, semi hot runner, full hot runner form
Dropper mold cavity number: 32, 64, 128, 256, 512 cavities
The company has advanced imported processing equipment, including Japanese Sadik slow wire cutting machines, mirror spark machines, high-speed machines, automated machining centers, and other processing equipment. Meet various complex and fine mold manufacturing needs. The high-precision machining center S50 is designed for efficient component processing using a CNC device developed by Japan's Sadik, and the electric discharge machining machine AG40Ls utilizes the fifth generation of Sadik's discharge machining technology. The high-speed processing of discharge control and motion control can be carried out simultaneously, and the new discharge stabilization machining system greatly shortens the processing time.The ALN400Q, a Japanese Sadik wire cutting discharge machining machine, utilizes the latest human-machine interface to improve clarity and convenience. It can achieve high-precision machining of mold components through unmanned operation, improving production efficiency.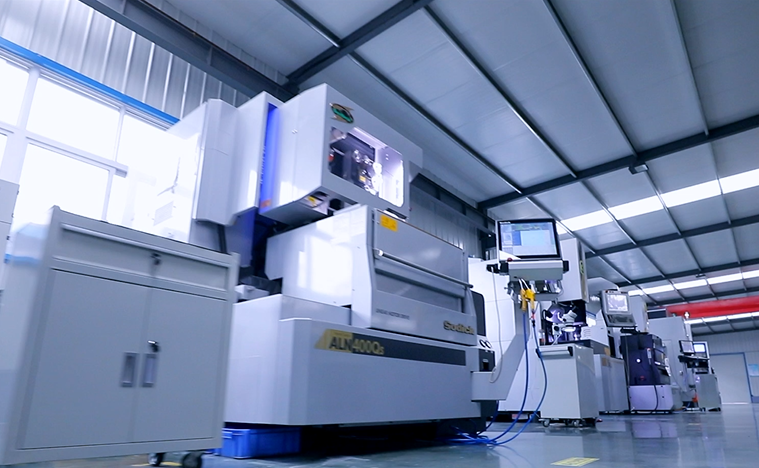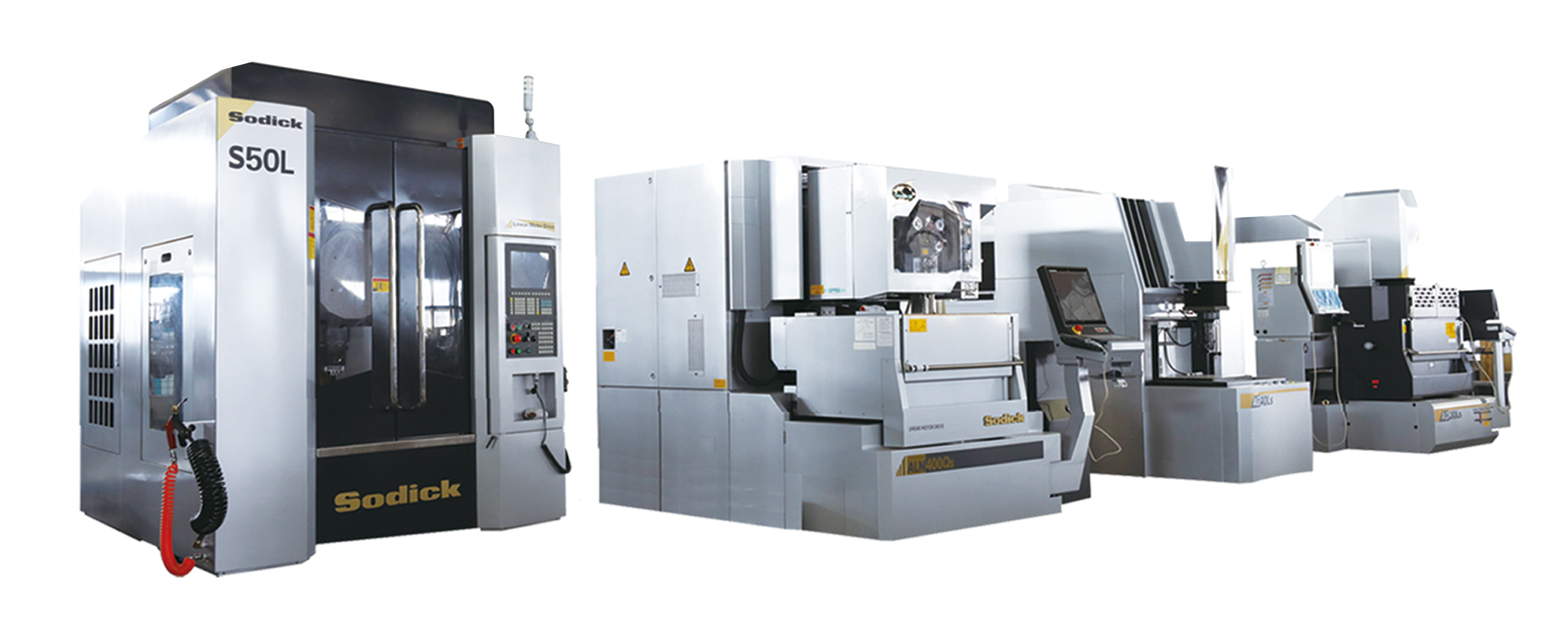 CNC automatic machining centers are suitable for efficient and automated machining of complex parts, and can achieve automatic tool exchange for machining. The mold workshop fully adheres to the modern management requirements of 5s, and every product must undergo 100% inspection with specialized testing instruments to ensure that the products leaving the factory are high-quality.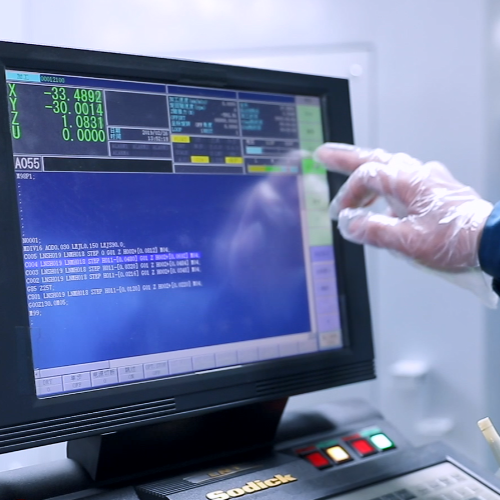 Waterway and structural design for mold optimization
Achieve zero injection cooling time
Less than 4 seconds per mode cycle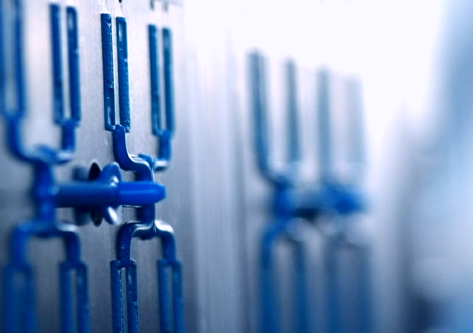 Long service life of the mold
Life not less than 5 million times